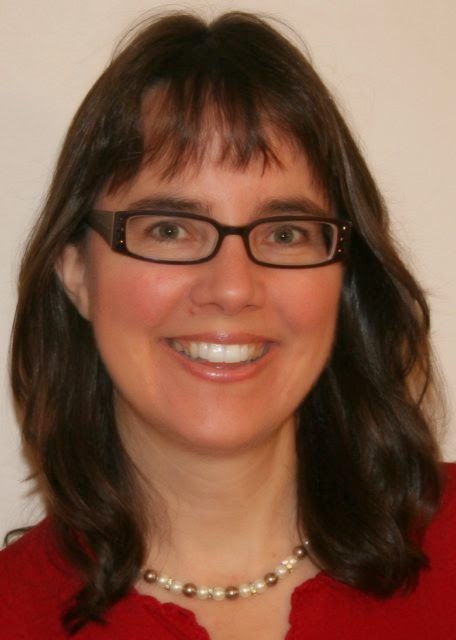 Today, Sandra Orchard is
in the house and playing a few fun rounds of WYR with her characters. And she's
giving away a copy of her newest release, Identity
Withheld.
Would You Rather…
…feel pain or feel nothing at all?
Sandra: Are we talking emotionally or physically? Emotionally, I'd
say feel pain, because I wouldn't want to miss out on feeling all the other
great emotions, too. Physically…not so sure.
Jake: I'm probably the opposite to Sandra. Losing my wife was the
worst pain I've ever known.
Kara: Neither!
…be the hero or the sidekick?
Sandra: Hero. It's a great feeling to "save the day" … I imagine.
😉
Jake: Definitely the hero. My wife always told me I had a hero
complex. Probably a lot of firefighters do.
Kara: Sidekick. Playing the hero for that poor baby I saw sold
has landed me in a heap of trouble, not that I'd choose differently if I had to
do it again.
…be invisible or read minds?
Sandra: Be invisible. I think being able to read minds could be
harder on the emotions than reading 2 star book reviews! At least being
invisible, I can leave the room if I don't like what someone's saying about me,
or…I could spook him so badly that he'd think twice before he ever said a nasty
word about anyone ever again. 😀
Jake: Read minds. I know Kara is hiding something and if she
would trust me with her secrets, I'm sure I could help her.
Kara: Be invisible. With a crooked adoption ring, likely
connected to organized crime, out to silence me, being invisible would come in
very handy. Although…reading minds would help me know who I can trust and who I
can't. Then again, neither would have helped me escape my house being torched.
Love these answers, ladies
and gentleman! Sandra, tell us what's on the horizon for your books? What are
you working on? When can we expect your next book?
I have two books coming
out next year that I'm currently awaiting copy edits and line edits on,
respectively. Desperate Measures is the final book in my Port Aster Secrets
mystery series with Revell, releasing June 2015. Emergency Reunion is my next
Love Inspired Suspense. The heroine of that one, a paramedic, is the cousin of
the hero in my current release. The release date hasn't been set yet.
In the meantime, I'm
writing the first novel in my next Revell series. The heroine is an FBI agent in
St. Louis. I had great fun last month touring her hometown and place of work. J
Sherri! Whoop! Can't
wait to read your new stuff. Thanks so much for being here. Sandra is
graciously giving away a copy of Identity Withheld. Enter below!
WITNESS IN HIDING
After exposing an illegal adoption ring, newly named "Kara Grant" is promised safety in Witness Protection. But someone has found her—and wants her dead. If only she could trust the handsome firefighter who catches her fleeing from a suspicious fire. Jake Steele seems to think she's guilty of burning her own home. But how can she tell him who she really is and what she's been through without bringing danger to the widowed single father's door? Yet with the criminals quickly closing in, taking such a risk might be her only chance at survival. Because the price she'll pay for her silence could be her life.
Now, you answer on or more the questions in the comments (it's
an entry, too.