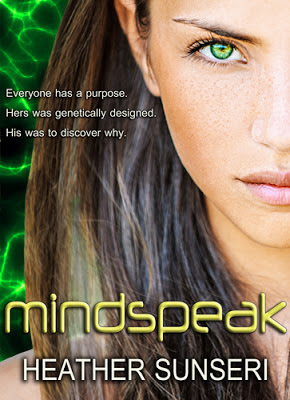 If you could read my
mind right now, you'd be hearing me gush about Heather Sunseri's debut, young
adult novel, Mindspeak.
I wrote a review of
the book on Goodreads. You can read it
HERE
.
Heather has been
weighing her options between traditional publishing and self-publishing. I've
been amazed at the research she's done and the knowledge she's acquired while
deciding. In fact, she shares a lot of her journey and the information she's
taken in on her blog. You can read them
HERE
.
A quality book with
a great message–which she'll be sharing with us soon! A message of identity
and purpose. This book is a great read, whether you're a young adult or
slightly older, ahem, like me! I love this genre. And I can't wait to read book
2.
It launched earlier
than expected and without the online parties, blog tours, or big push she's
already rocking the Amazon chart! I'm so excited! So…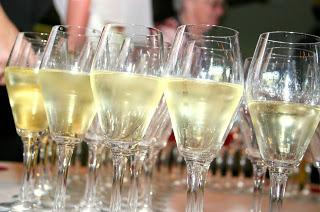 Today we're scarfing
on virtual cupcakes (for those of you who are health nuts, green apples!) and coffee and I'm even popping a bottle of bubbly to
celebrate. Cider or Champagne–your choice!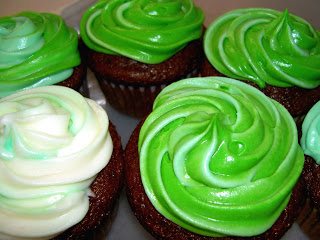 Over at Heather's,
she's holding a party too, with a fabulous giveaway so jump on over there and enter to win: $50
Amazon
cash! Read the details on
Heather's blog.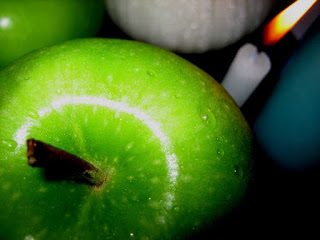 Congratulate her on
a well-crafted, well-designed book and by all means, share the love! On
facebook, on twitter…any social media site you have. PUrchase Heather's
debut while it's on sale for $2.99.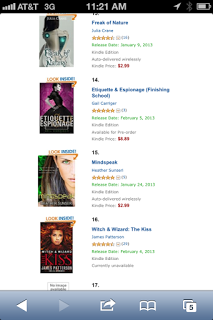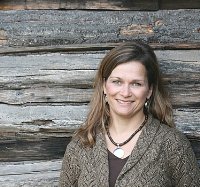 Here's a sneak peek at Mindspeak:
She was
created for a purpose so revolutionary, someone was willing to kill for it.
Seventeen-year-old
Lexi Matthews keeps two secrets from her elite boarding school classmates—she's
the daughter of a famous and controversial geneticist, and she can influence
people's thoughts.
But after
new student Jack DeWeese heals her broken arm with an anything-but-simple
touch, he forces Lexi to face a new reality—her abilities reach much further
than speaking to the minds of others.
After
Lexi's father goes missing and she receives threatening emails, she can't
decide whether to fall into Jack's arms or run and hide.
As Lexi
seeks answers to what she and Jack are, she discovers a truth more unsettling
than anything her science books can teach. And letting Jack into her life of
secrets is not only a threat to her very existence, but it just might break her
heart wide open.
*soon to be purchased at B&N, Smashwords, and Kobo
Congratulations
Heather!
If you could have any super power, what would it be?