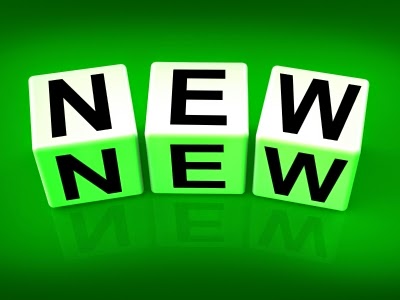 Hey friends! I've missed you, and I'll be back October 6th with a brand new 6-week series.
I can't wait to share some biblical life applications using one of my favorite movies of all times!
The Princess Bride! Here's a sneak peek at some things we'll be covering. Classic scenes. Don't miss out on the Monday morning series. It's guaranteed to be fun and to bring some hope into your life's circumstances.
Our God is great!
See you next Monday.
Have you watched The Princess Bride? What's your favorite scene!