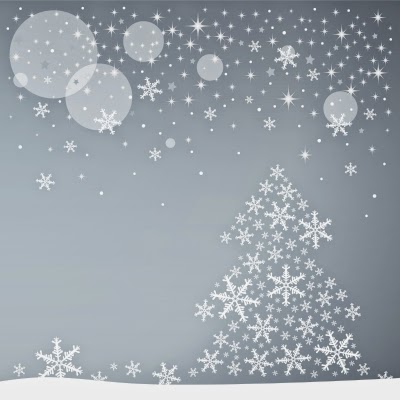 See what I see. Hear what I hear. Know what I know. Listen to what I say.
Just a few lyrics in one of my favorite Christmas carols.
Lots of busy going on. Rushing. List-making. List-marking.
Are we seeing? Are we hearing?
Do we know? Not just a timeless story. Not just a reason to celebrate with family.
Do we know Christ the Lord? Do we know how much He loves us. How much He sacrificed to rescue into His hands–hands that never let us go. Do we know the price He paid for us? Do we know how much He cared to take off His glory and come housed in a body of flesh? To dwell with us? To seek and save the lost. To gather us under Him.
Are we stopping to listen?
"He will bring us goodness and light."
The people who walked in darkness
have seen a great light.
For those who lived in a land of deep shadows—
light! sunbursts of light!
You repopulated the nation,
you expanded its joy.
Oh, they're so glad in your presence!
Festival joy!
The joy of a great celebration,
sharing rich gifts and warm greetings.
The abuse of oppressors and cruelty of tyrants—
all their whips and cudgels and curses—
Is gone, done away with, a deliverance
as surprising and sudden as Gideon's old victory over
Midian.
The boots of all those invading troops,
along with their shirts soaked with innocent blood,
Will be piled in a heap and burned,
a fire that will burn for days!
For a child has been born—for us!
the gift of a son—for us!
He'll take over
the running of the world.
His names will be: Amazing Counselor,
Strong God,
Eternal Father,
Prince of Wholeness.
His ruling authority will grow,
and there'll be no limits to the wholeness he brings.
He'll rule from the historic David throne
over that promised kingdom.
He'll put that kingdom on a firm footing
and keep it going
With fair dealing and right living,
beginning now and lasting always.
The zeal of God-of-the-Angel-Armies
will do all this. Isaiah 9:2-7 MSG
I love this version by Josh Wilson. Take one little minute and see…hear…know…listen…
What have you done this season to make time to listen to God?
Wishing you all a very Merry Christmas! I'll be back on January 7th!
Also, I'm over at Katie Ganshert's place today talking about my FREE Christmas novella! Pop over!
In the meantime, if you plan to cozy up and catch up on some reading over the holidays, I'd love for you to subscribe above to my newsletter and you'll receive my FREE Christmas novella as a thank you! Straight to you inbox!