"How are we going to get in now? I told you we should have left sooner," friend #1 said.
"You can't leave sooner if you don't know any sooner that he's here." Friend #2 huffed, frustrated and pushed in by the crowd.
"Well, I didn't come all this way for nothing! We'll mow every single man down. Women and children too; I don't care!" Friend #3 wasn't leaving either. They had a mission to accomplish. 
The heat licked at them and their pal only stayed quiet, but hope filled his eyes and that was enough for all of them to figure out a way, but their bickering continued.
Finally, Friend #4 interrupted. "Guys…guys…guys!"
They paused and looked at him. He pointed up.
They all followed his finger. "If we can't go through. I say we go up and in."
"Well…" said the pal on the mat. "At least if I fall, I won't feel it"
The friends chuckled at their pal's humor, though dark. If–no, when–they got him inside, he'd be doing more than feeling. He'd be walking.
"And when they could not come near Him because of the crowd, they uncovered the roof where He was. So when they had broken through, they let down the bed on which the paralytic was lying." Mark 2:4 NKJV
That day Jesus went to Capernaum and people found out he was there in a house, so immediately they came bringing those who needed healing. So many people packed in, they nearly closed in on Jesus! Have you ever been in a place like that? A concert? Black Friday? It's claustrophobic for sure.
These four friends brought their paralytic friend who was lying on a  mat/stretcher. They had no plans to walk away without seeing him healed. But they were boxed in.
In this passage, four things stand out to me.
The paralytic man had a desperate need and he couldn't fix the problem alone.
Ever been there? Sometime we battle things, we struggle alone and we never ask our brothers and sisters in Christ for help. Maybe because we feel ashamed. Could be that we don't think we should be having these struggles or problems and can't admit we are (that's pride by the way). We might even fear they'll turn their backs on us, judge us critically, or gossip (those aren't real friends). Whatever the reason, the first thing we must come to terms with is we need godly friends who have our backs. Who have our whole selves. Sometimes when we can't do for ourselves, when we feel paralyzed, we need good and godly friends to carry us in prayer…or even physically like this account. 
Obstacles stood in their way
In this case it was a throng of people packed in like sardines and getting to Jesus appeared bleak. Impossible. I know, and you may know, that Jesus is always here. But sometimes it feels like he's far away. Our feelings don't change the fact that he is indeed near. What this man needed was far away. Obstacles were keeping him at bay from his miracle. Sometimes, obstacles are so great that it feels easier to give up and walk away. To go back to the way it was before. Like the Israelites on their way to the Promised Land. It was hard. There were obstacles. And they began to romanticize slavery…hey we ate good. It wasn't that bad. Yes it was! You cried out to God to be delivered it was so bad. But living in the familiar seems easier than forging ahead through obstacles and trouble to get free! These guys weren't going to let the obstacles stand in their way. 
They thought outside the box.
That little dialogue, of course, was fiction but I imagine they saw the crowds and human nature took over for at least a second. How are we going to get him to Jesus? It looks hopeless. I don't see a way. And then a way was made! It wasn't through the front door. Not even the back door. Many times we expect to get somewhere a certain way. When that way is blocked, we get discouraged. Think outside the box. Faith is believing in the unseen. What aren't you seeing? You may need godly counsel/friends to help you see! Instead of going through, you may have to climb up. You may have to rip the tiles off the roof one at time and chip away until you can see the light! Freedom doesn't always come freely. Overcoming sin and struggles won't always come easily. It takes time. Perseverance. Endurance. Sweat. Blood. Tears. And having good friends to help rally around and fight with you is important! 
They broke through.
I imagine it took some time. I imagine it wasn't easy hauling a grown man on a stretcher onto a roof. I doubt they expected this and brought tools. They ripped those layered tiles (probably what the roof was made of) one by one. They may have ended up with bloody fingers. I know they had sore muscles. But when they broke through…they saw Jesus. The light. Their miracle happened. They found freedom. Joy. They lowered him down and Jesus marveled at their faith and he healed the man. He walked out of that house. I'm not sure if the owner sought payment for the hole in the roof or not. 🙂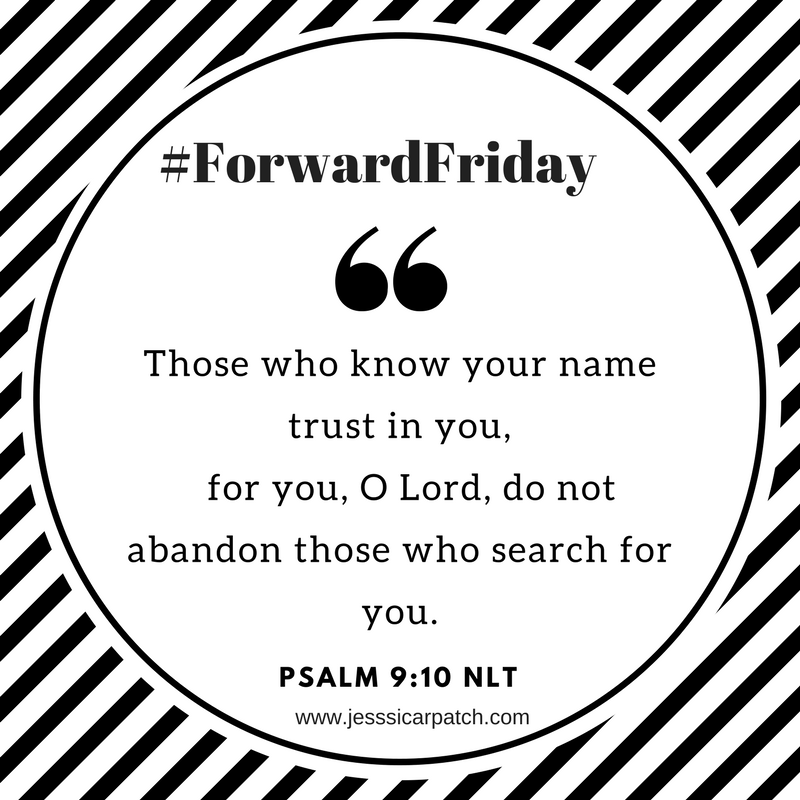 Break through is possible. All things are possible with God. But it takes faith. Keep going. Keep believing. Keep pressing in. Don't let pride, fear, or shame hold you back from rallying good friends to go into battle with you and to carry you through prayer.
Get up and walk, friend! 
Forward Challenge: Commit today to asking one friend to pray for you. Whether you need healing, you need to overcome a weight or hindrance that's keeping you from running the race, or you need to battle through a sin for freedom. Swallow pride. Don't cower in fear. Have courage. 
Forward Prayer: Lord, we trust You. We draw near to you today and confess we need healed, changed, transformed. Help us overcome fear and trust godly friends to pray for us. Meet us where we are. Give us strength to persevere and not give up when obstacles seem to keep us from where we need to be. At Your feet. In Jesus' name. Amen.
Forward Scripture: "But it is good for me to draw near to God; I have put my trust in the Lord GOD, that I may declare all Your works." Psalm 73:28 NKJV
SaveSave
SaveSave
SaveSave