Hey y'all!
Welcome back to a new monthly quiz and this one correlates with the devotion in the August installment of Patched In. If you haven't signed up for my newsletter, you can go to the HOME page, scroll to the bottom and there's a place to enter your email and sign up. No worries, I never give our your email address. When you sign up, you'll receive a monthly newsletter "Patched In" which features a new quiz, book news, deal alerts, upcoming exclusive info, a Patch of Hope which includes a devotion, worship song video, a prayer, and Scripture verse to reflect on. I also share book recommendations and other fun stuff. I think you'd like it. 🙂 
My next newsletter goes out August 10th, so if you're here before then, be sure to sign up!
I'm also doing a month long giveaway to celebrate my upcoming release, Cold Case Double Cross.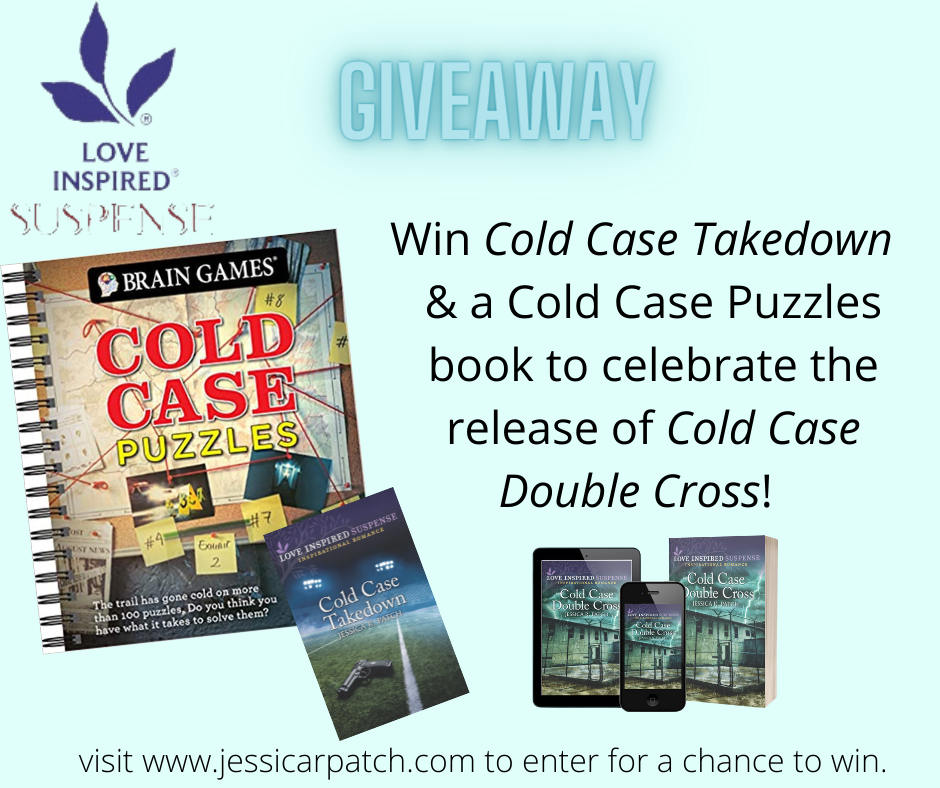 You can enter for a chance to win here: GIVEAWAY !
And now for the Quiz! Yay! Comment below and tell me which flower best represents your personality: The Marigold, the Night-blooming jasmine, or the African violet. Also, be sure to share your results so your friends on social media can participate too!
Warmly, 
Jess