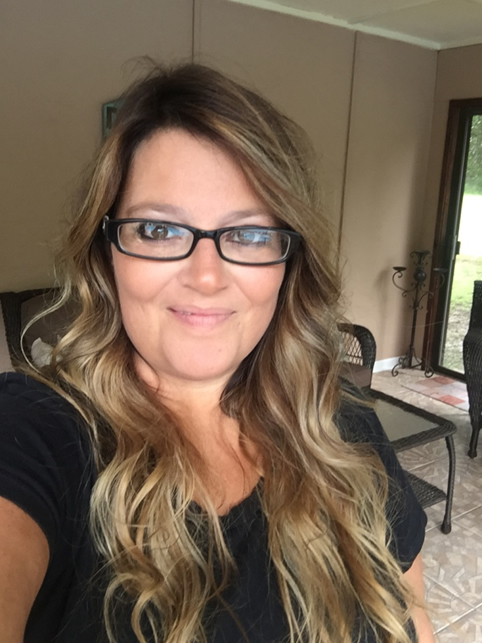 I, probably like yourself, wear many hats (and sometimes glasses when I'm too lazy to put in contacts). I'm a wife to my college sweetheart, and every single day I'll pick him over any hero I write about. I'm a mom of a young adult daughter and a teenage son. I'm also an errand runner, chef, cleaner, personal shopper, and all around cheerleader for my family. You too? I knew we'd have lots in common.
I'm also an author. I think my heart for a good story came from reading books such as the Little House on the Prairie series, Nancy Drew mysteries, and of course, Sweet Valley High books—which is probably where my love for melodrama and love triangles originated. Don't worry; I refrain from writing them into every book. Writing takes up most of my business day and some weekends, but I love every minute researching and spending time with make-believe friends. I also love sharing real faith and hope through fictional stories. Most of my books are set in the South where I live. This has been a blessing—being able to write for God's glory. It's been a climb. You can read about my journey to publication and the first sale of my debut novel, Fatal Reunion in my blog post, I Sold a Book! The story with a little help from Miley Cyrus.
A passion for women to truly know intimacy with their personal Savior, Jesus is why I write devotions and non-fiction and speak to women's groups/ministries. I've been told I have the gift of gab but nothing fuels it like talking about the love of Jesus and how wonderful a life following Him can be, even through challenges and difficulties.
A few fun facts you may not know about Jessica:
It's true, I've had nearly every color of hair imaginable.
I've never received a speeding ticket (everyone who knows me is shocked), but I have crashed into a cop car. Yep, I totally did.
I rode an elephant in Thailand and held a monster-sized python. Technically, it took about thirty people to hold it up (the python not the elephant *wink*), but I helped. I have pictures holding the snake somewhere but they're packed away.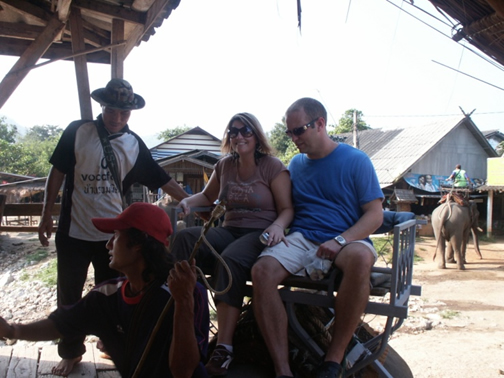 I habitually leave the oven on after cooking. It never fails, my daughter texts me every night to let me know.
My favorite drink is Perrier which no one else likes and that's okay; it's always stocked in the fridge with no worries of family theft!
My favorite coffee creamer is butter pecan and hazelnut.
I love Irish breakfast tea with a dollop of honey and a splash of heavy cream.
SaveSave