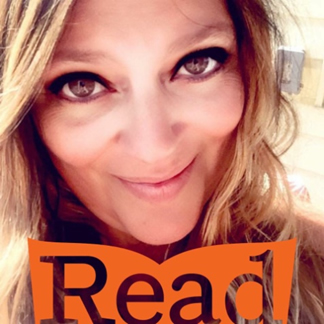 Welcome! I'm so glad you've stopped by. I adore book clubs for a couple of reasons. One, you love to read as much as I do, and two, I'm in a book club! We meet once every month, talk all things bookish, discuss our monthly read, and eat yummy desserts. One thing I especially love about our group is sometimes we get to Facetime, Zoom, or have a phone call with the author, and it's the highlight of our group.
If you're interested in reading one of my books for your book club read, please contact me and let's set up a phone, Zoom, or Facetime chat with your group and I'll send some goodies your way too.
I want to make sure that you have a fantastic time so I've included EXTRAS with each book: Discussion questions, fun facts, a Pinterest story world which includes a recipe you can bring to book club, and a Spotify Soundtrack, which includes music I listened to that helped me write the scenes. Some of the songs' lyrics have meaning to the story and some songs just gave "all the feels" I needed when writing!
Post a Picture!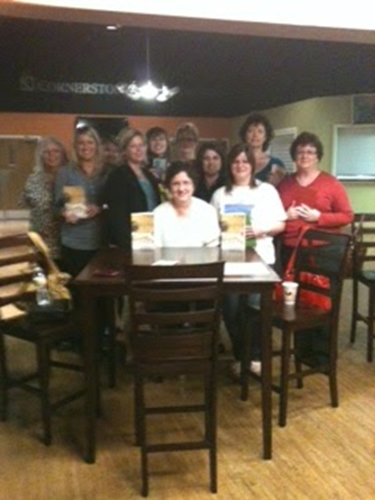 This is the first book club meeting of Faith Readers, which I put together almost a decade ago!
I would love to see pictures of you and your book club! Post a picture with my book and tag me on Facebook or Instagram! Use the hashtag #bookclubwithJess on your post and you can scroll through and see other book clubs that have left photos just like you. Feel free to get crazy and have a ton of fun!
Book Club Extras