That's right, all the living breathing power of the Word, THE Word is at our fingertips. Pretty sure this is our face when that realization hits us.
Inside the Word is everything. "All scripture is given by inspiration of God, and is profitable for doctrine, for reproof, for correction, for instruction in righteousness, that the man of God may be complete, thoroughly equipped for every good work." 2 Timoty 3:16-17
Yeah. Dude! It can change your life! If you apply it. Which leads us to excitement!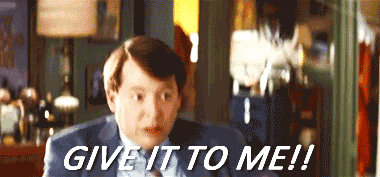 Yes! Yes we want this. We need change. We want to devour it piece by piece. And then we open it up.
And we read things like, "And Moses took the blood and sprinkled it on the people…" Exodus 2:8 We feel like giving up, but preachers, pastors, teachers and other Christians tell us to read the Bible. It's what Christians are supposed to do. So we do it. About like this: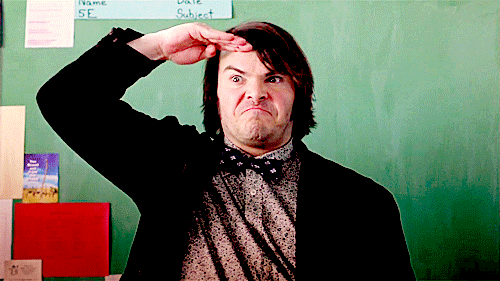 What was once excitement now turns to bitter obligation. Ever been there? Me too. The thing is we don't seem to know where to start or how to do it "right." We live in a beautiful age where studying the Bible is fabulous because we have a lot of free tools to help us. And that's where the difference comes in. Between loving the Word and just saluting and getting it over with.
You say, "But I'm not a studious person."
Psalm 119:30 says, "The entrance of Your words give light; It gives understanding to the simple.
You have to remember a few key factors: Culture at the time the Bible was written as well as context. "Well I don't know about that culture." But you can! Free online biblical encyclopedias, commentaries, and maps. You download apps to your smart devices. It gives the passages richer meaning.
Here are a few:
These two sites alone are chock-full of valuable resources to help you understand difficult passages. You can read the Bible in various translations. Suddenly, studying the Word becomes a treasure hunt. It becomes an experience you daily look forward to.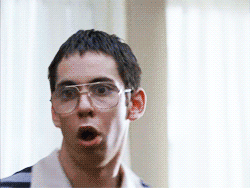 Oh yeah, you're feelin' it! I got this! Me and You, Lord. Your Word really is powerful, it's holy and wonderful. Like fire in my bones, I gotta move! Gotta let it out. Let it shine. I so get that old Sunday school song now. "Hide it under a bushel, NO! I'm gonna let it shine!" This is peace. This is joy. This is intimacy at its finest. I get why Moses sprinkled the blood on the people and I'm thankful for the foreshadowing of Christ's blood that was shed and covers me to make me holy and in right standing with You! You truly are majestic! You really do have my back. And my front. You are with me, for me, beside me, all around me. I can go nowhere to escape you. Not even to the bottom of the sea. This world that seems so chaotic and out of control is governed by Your mighty hand.
I get this scripture now:
"How sweet are Your Words to my taste, sweeter than honey to my mouth!" Psalm 119:103
And if you're still timid to go at it alone, then go and grab a Bible study! I recommend any single one by Beth Moore. I just finished up Children of the Day and am starting James, Mercy Triumphs. In fact jump into James and let's chat online about it. Encourage one another.
Because the only way to be changed is through the washing of the water of the Word. You can open up the bodywash and even pour it on your skin, but if you don't rub it in and let it soak, it's purpose won't be fulfilled. Just like someone taught us how to lather that soap on and then how to scrub our bodies, we have to be taught.
Don't shy away from falling in love with the Word because you don't think you're smart enough. Don't let the some of the more difficult parts turn you off.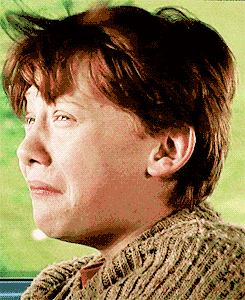 Dig! Dig deep! Lyrics from one of my favorite songs goes like this: "Lovers always find what others give up searching for. So I'll search for you as treasure." Uh huh. Oh yeah. It's treasure to my soul. Yep. Yep.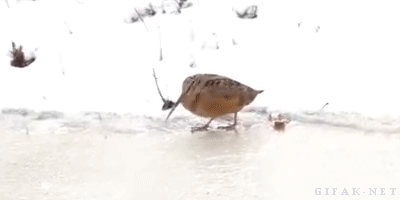 You got this! Better yet, God's got this!
I wanna be a lover. How about you?
Also, super Happy Birthday to my sweet man! I love you!
***I have a newsletter–Patched In. I'd love for you to sign-up for important book information, release dates (when they come) and other fun things. I promise not to give your email address to anyone or spam you. Sign up at the top right corner of the blog!