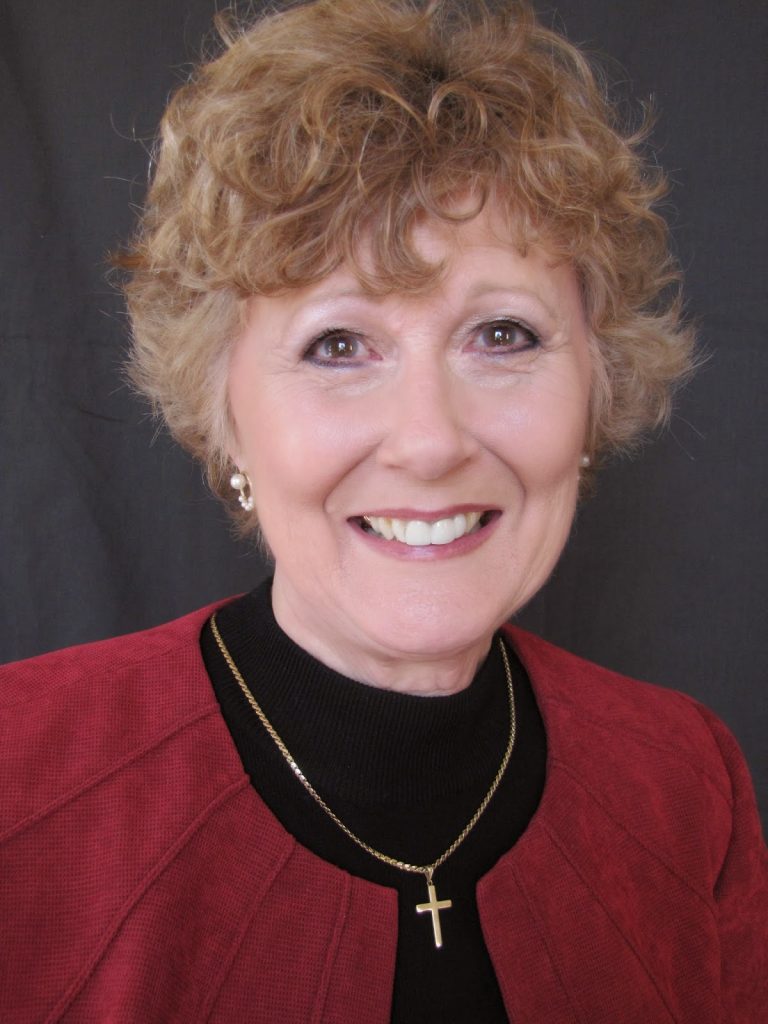 Hey everyone! It's always a privilege to have Patricia
Bradley on the blog. Today we're celebrating her newest release, the 2nd
book in her Logan Point series, A Promise
to Protect. I loved this book! Let's play a few rounds of Would You Rather?
with Pat and her characters.
Would You Rather…
…feel pain or feel nothing at all?
Pat: I can remember after my husband died that I was
absolutely numb for months. Couldn't feel any type of emotion. So, I think even
feeling pain would be better than feeling nothing
Ben: Oh, no.
Since Tommy Ray drowned, I've had enough pain to last me a lifetime.
Feeling nothing would be better than the panic attacks I have.
Leigh: I'm not going to let anyone close enough to
cause me pain…well, except for TJ. My friend Sarah told me once that when your babies
are little they step on your feet, but when they get older, they step on your
heartstrings.
…be the hero or the sidekick?
Pat: Everyone wants to be the hero. J
Ben: Definitely would like a second chance at being
the hero.
Leigh: Ben, you are a hero whether you believe it or
not. I'm content being the sidekick.
…eat the cream or cookie part of the oreo?
Pat: Cream…if I ate Oreo's.
Ben: The whole thing.
Leigh: That figures. I like the cream.
Thanks for sharing you guys. Pat, tell us what's on
the horizon for your books? What are you working on? When can we expect your
next book?
Pat: The next book in the Logan Point Series is Livy
Reynolds' story. Readers will get to find out what happened to her cousin
Robyn.
Me: Well, woohoo! I've been wanting to know what
happens to me! (Just kidding. Pat had it in her head my name was Robyn and so I
answer to it. Ha!)
Pat: Right now, I'm working on a follow-up to the gun
running operation in A Promise to Protect.
It's Danny Maxwell's story—the son of the owner of Maxwell Industries. In A
Promise to Protect, his fiancé, Bailey Adams, broke their engagement and fled
to Mexico, and somehow he ends up south of the border (not telling why) where
he finds Bailey in a lot of trouble.
Ooooh! Readers, do you see this? This is why you need
to be reading Pat's books! Thanks so much for hanging out today.
A peek at
A
Promise to Protect
:
Acting Sheriff Ben Logan hasn't heard from Leigh
Somerall in a very long time, but it doesn't mean he can get her–or their
whirlwind romance of ten years ago–out of his head. When she calls out of the
blue, it is with a strange request to protect her brother, Tony. When Tony dies
just days later, Ben is charged with a different task–protecting Leigh and her
nine-year-old son, TJ, from the killers. But how can Ben keep an eye on Leigh
if she's doing everything in her power to avoid him? And could the secret that
Leigh is keeping change Ben's life forever?
Suspense, intrigue, and a touch of romance make A
Promise to Protect perfect for readers who like their stories with a
hearty dose of mystery.
Your turn: Answer one or more of the WYR questions in the
comments!