Hey friend! 
Have you ever wondered why authors keep hounding you to preorder their books?
"I'll buy it when it comes out."
"I'll buy it if it goes on sale."
"I'll join a launch team and read it for free and in exchange for an honest review or my own opinion."
These are things I have said (minus launch teams because I don't have time to launch my own books let alone someone else's).
But then I learned about the industry. I learned why authors pushed preorders so hard until it becomes almost, dare I say, annoying.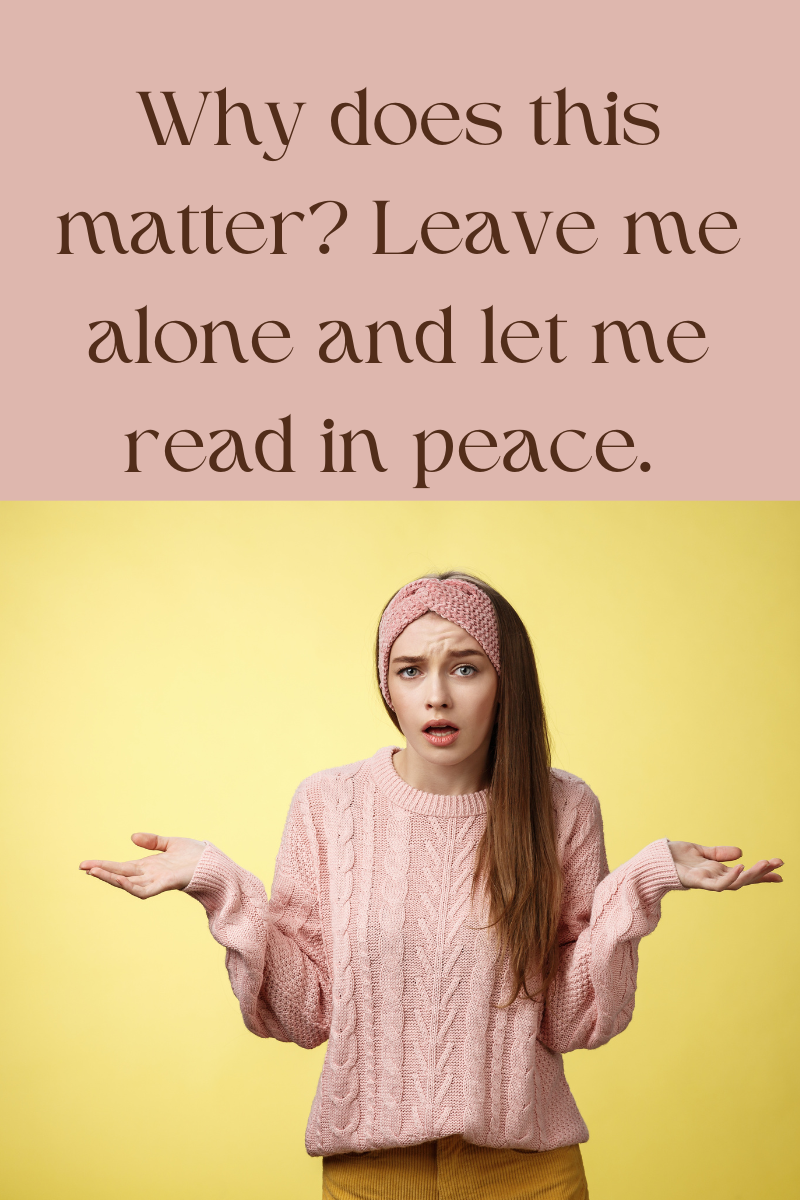 Here is why it matters so much to authors and TO YOU! 
Publishing houses are businesses first and foremost, even Christian publishing houses. Yes, they want to put out faith-based books but they are there to make money. Which means books have to sell well past the advance money they pay authors. They want to recoup the money they put into it. Not just formatting and covers but marketing and printing and all the nitty-gritty.
If an author's books does well, guess what? That author receives more contracts and more books by them are published and if it's an author YOU love then YOU have more opportunities to read more books YOU love! 
If books don't sell well–even if the author is a good writer (and this happens), they may not receive another contract. Yikes! 
Publishers track preorders as well as sales. If there are lots of preorders it tells publishers this book is anticipated and worth your LIMITED DOLLARS. It also does something else…
Preorders tell book buyers who put books in brick-and-mortar stores that this book is popular. Readers want it. They will buy a few of those books (maybe a lot ) and put them on their shelves because they want readers to buy from them. But that also opens up a new audience to readers who have never heard of said author. And the readership is widened, the books continue to sell, and it makes everyone happy.
Preorders also help authors reach bestseller lists the first week they release. I'm not so much into accolades, acclaim and such like that but some authors are and there are advantages to being on bestseller lists–more exposure to new readers is the most important and I am for all that!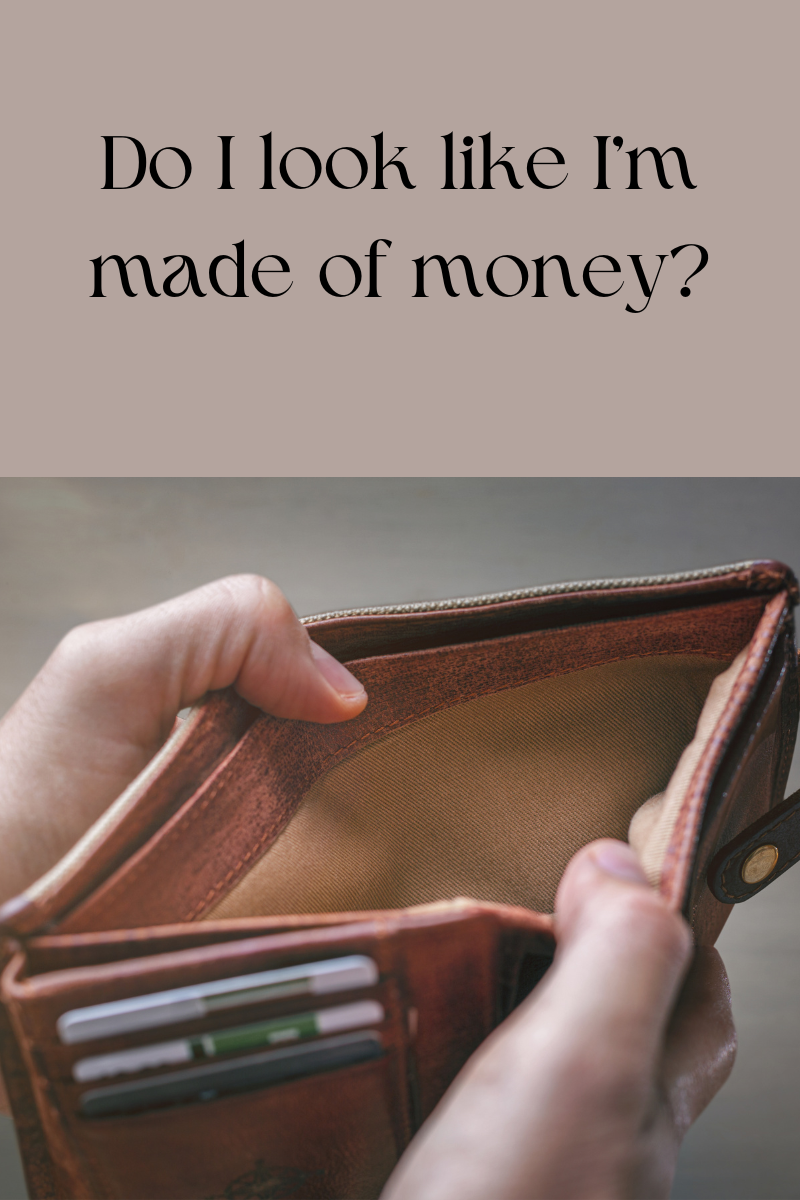 No! And neither am I. Neither are most authors. None of us can afford to buy every single book we want to read. But you can buy books that you want to read the MOST. Most of us have a small book budget. Use that meager book budget allowance to preorder a few books from authors you love most. Then utilize your library, online libraries, like Hoopla and Libby, and the old fashioned brick-and-mortar library to borrow books to feed that book appetite that's always ravenous. I do that too! 
Great! But why should I buy a book when I'm on their launch team? The whole point is the free book for a quick review and to share a few graphics.
For my trade launch team, I ask for preorders and I give members at least six months in advance to save up their $9.99 for Kindle/ebook (That's a dollar a week or so for about ten weeks of saving, forego the Starbies) or $18 paperback. Who wants two ebooks or paperbacks?
No one! 
But you can preorder a kindle or paperback copy as a GIFT for a family member or friend who loves to read. Now you've not only expanded your favorite author's audience by sharing the love, and helping them launch book but you've done all the above for the author, publisher, and bookseller!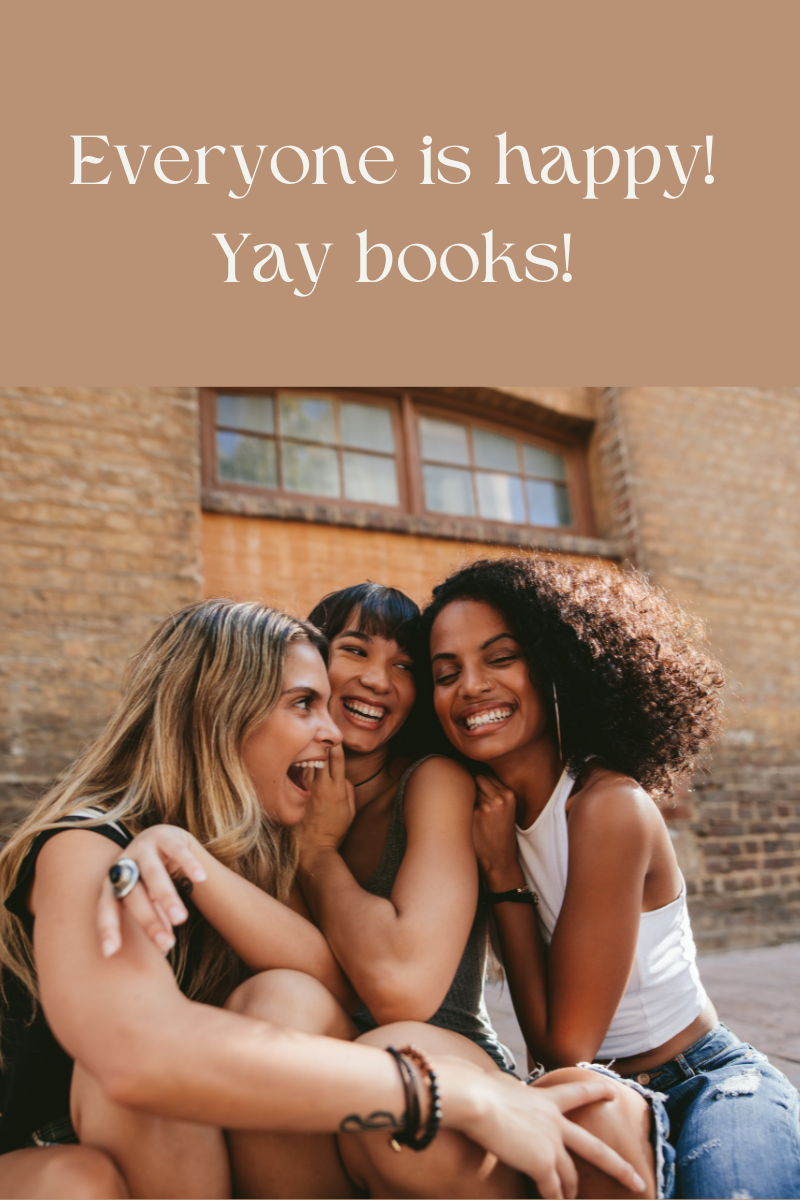 Now that you know WHY it's valuable to everyone to preorder, can I ask you to preorder my upcoming Trade, The Garden Girls if you're highly anticipating the book? Pick your favorite online retailer and if you'd like to be on my launch team, please join my VIP group and you'll have access to the launch team application where you can upload your proof of purchase and be sent a super early copy to read before anyone else, plus you get freebies others don't! 
FACEBOOK GROUP: Join Jess's VIP Community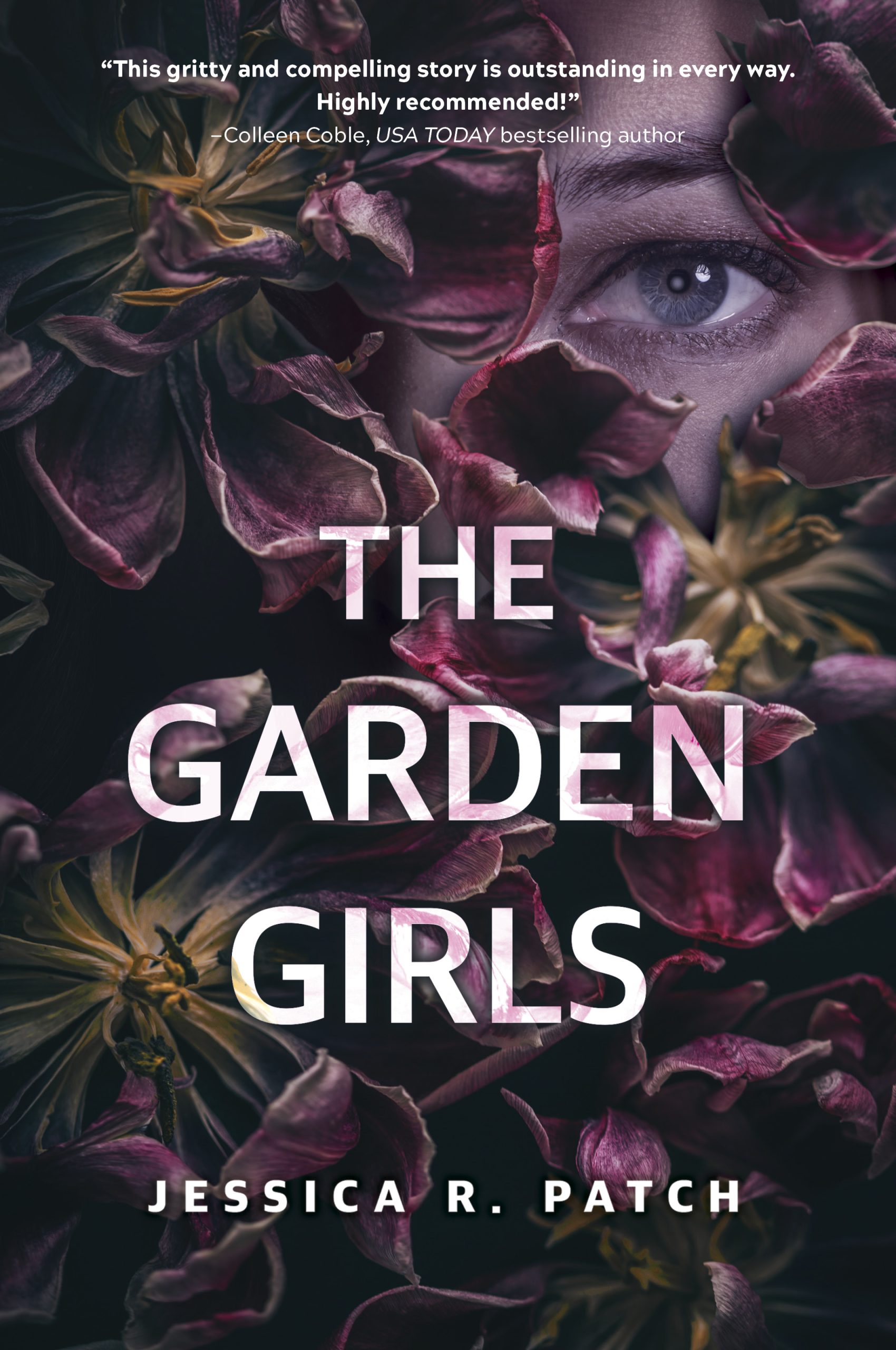 On a remote Outer Banks island, a serial killer collects his prized specimens. And to stop him, an FBI agent must confront his own twisted past.
FBI agent Tiberius Granger has seen his share of darkness. But a new case sets him on edge. It's not just the macabre way both victims—found posed in front of lighthouses—are tattooed with flowers that match their names. There's also the unsettling connection to the woman Ty once loved and to the shadowy cult they both risked everything to escape.  
Bexley Hemmingway's sister has gone missing, and she'll do anything to find her—including teaming up with Ty. That may prove a mistake, and not just because Ty doesn't know he's the father of her teenaged son. It seems the killer is taunting Ty, drawing everyone close to him into deeper danger.
As the slashing winds and rain of a deadly hurricane approach the coast of North Carolina, the search leads Ty and Bex to an island that hides a grisly secret. But in his quest for the truth, Ty has ignored the fact that this time, he's not just the hunter. Every move has been orchestrated by a killer into a perfect storm of terror, and they will need all their skills to survive…
So tell me: Do you preorder books? And if so, how do you decide which ones to preorder?