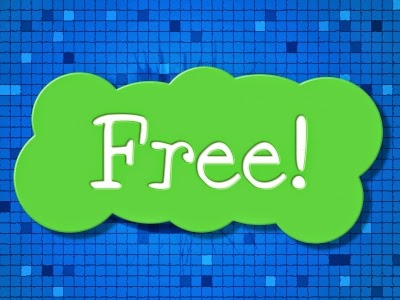 No, I'm not predicting the end of the world. I have super powers but that isn't one of them. 🙂
Nope, today is the last day you can receive my FREE Christmas novella. So click on the link at the top right corner and SUBSCRIBE to be Patched In! I've got a lot of fun news and some more FREE stuff coming for you. But only subscribers have access to FREE perks!
I know you might be thinking, um…I don't read Christmas books when it's not Christmas. Okay, save it! Read it this next holiday season. Maybe you're thinking, I don't read Christmas books at all. Okay, don't read it. But other things are coming so join my newsletter and emailing list and I promise never to give your address away, SPAM you death, or kill your puppies. See. I'm nice like that.
Now, here's a peek at the story.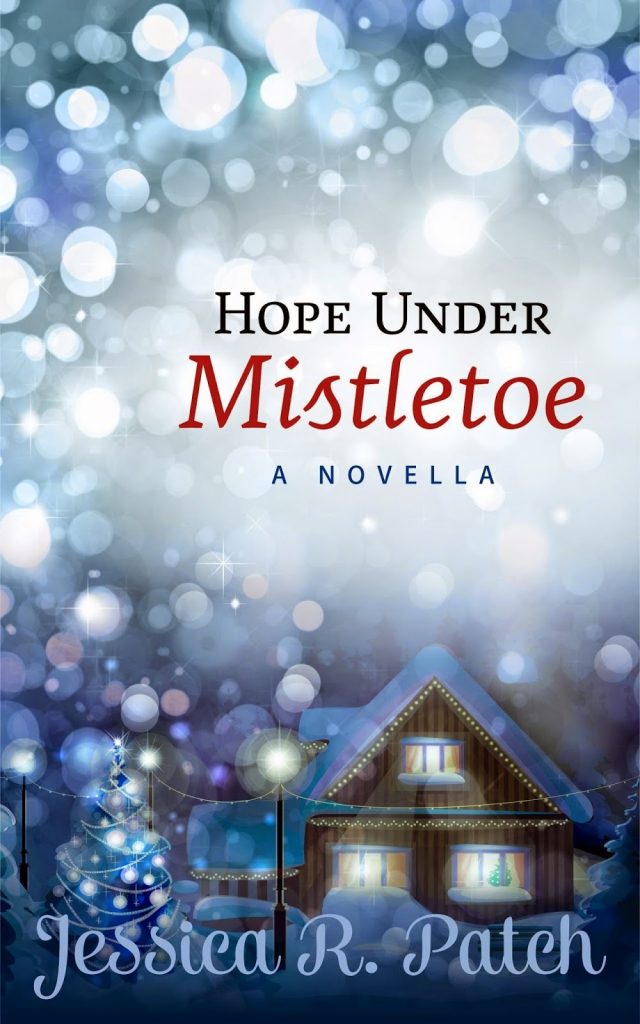 A
rowdy bar owner. A widowed pastor's wife. And Christmas Hope that brings them
together.
After widower Eden
Snow's church almost burns to the ground, she's compelled to find a temporary
place to hold services and Christmas cantata practices.
Has-been hockey player,
Knox Everhart, has a reputation for being fast on the ice and with women.
Except Eden. She's always been a fascinating mystery to him, which is why he
agrees to let her use the back room of his bar—with one rule: No converting his
customers.
But when Eden brings
the church to the bar, it offers something the bottle can't. Hope. And he finds
himself falling in love with a woman and a Savior he feels unworthy to pursue.