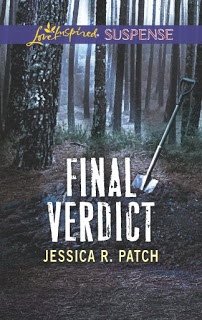 Guess what? I'm giving away 5 signed paperbacks of Final Verdict! All you have to do is enter the giveaway on Goodreads for a chance to win 1!
Woohoo!
In Other news, my novella Unleashing Love releases TODAY in the Love at First Laugh Collection! It's only .99 for all 8 novellas! That's a deal. Grab it up!
Have a great week, ya'll!