Hey friends!
Welcome to the 6th Day of Christmas!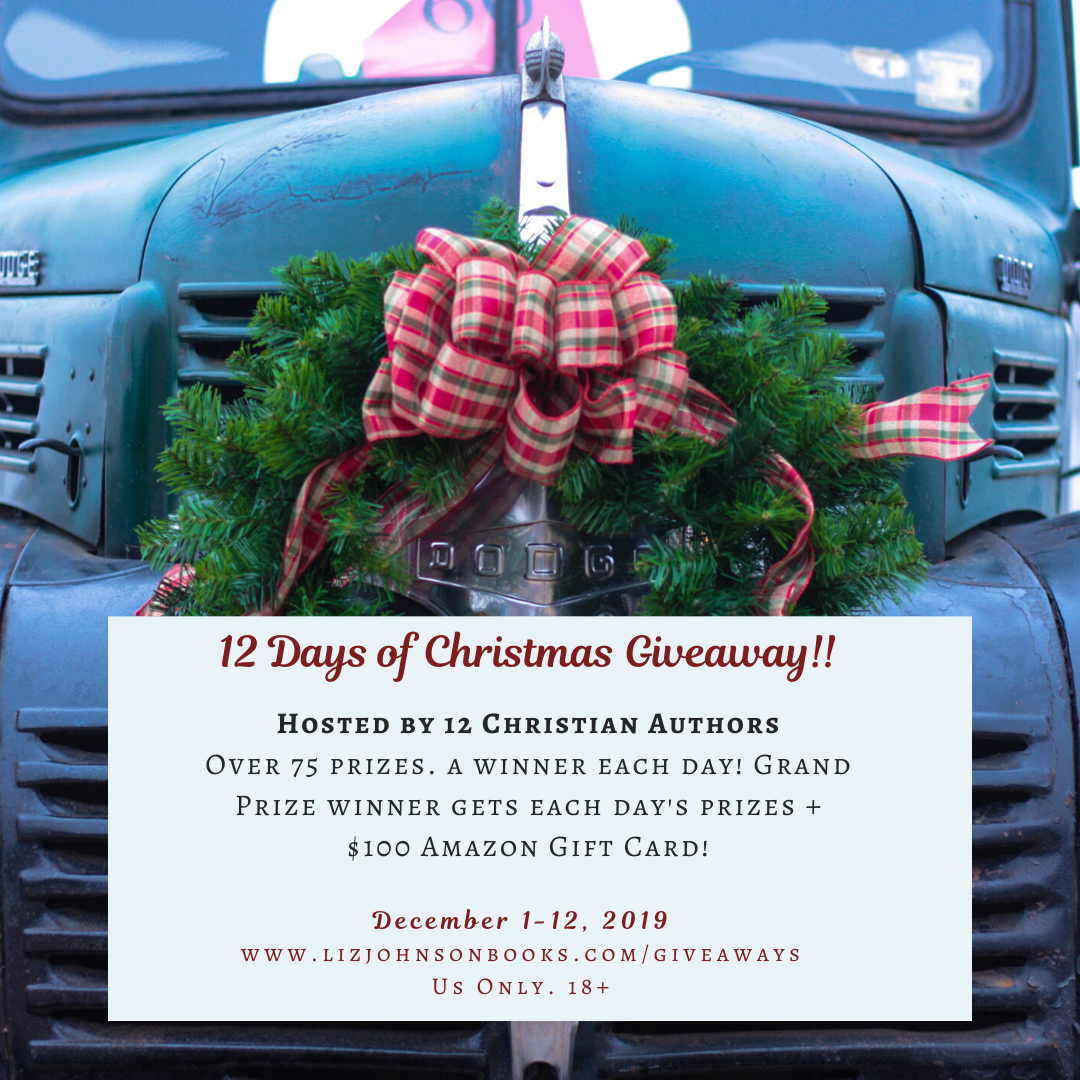 I'm so happy to be with you again this year.
The prizes are building, and today's winner will receive ALL of the below! 
Recovered Secrets by Yours Truly!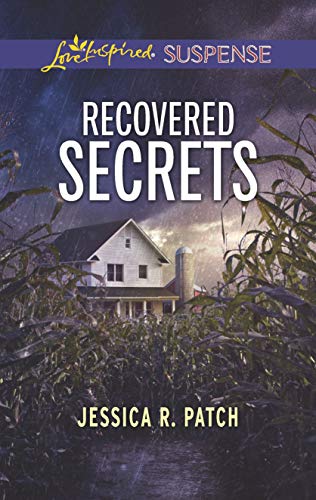 and…
A Glitter of Gold by Liz Johnson
The Governess of Penwythe Hall by Sarah Ladd
Her Last Chance Cowboy by Tina Radcliffe
The Printed Letter Bookshop by Katherine Reay
You Belong with Me by Tari Faris
It's not too late to enter in the Rafflecopter giveaway below by following some of your favorite authors on social media and signing up for their newsletters. We draw a new winner every day, and on December 12th, we'll give away a $100 Amazon Gift Card in addition to all the other great prizes!
And don't forget to stop by Kristy Cambron's tomorrow to see what prize is added then.
Merry Christmas to all! 
**If you're looking for Christmas reads, both of my Christmas novellas are only .99 cents!