This upcoming holiday season is especially exciting for me. For the first time I have a Love Inspired Suspense Christmas book releasing December 1st! Cold Case Christmas kicks off a new Storm Chaser series which I have been giddy about writing. I love weather disaster plots. Mix that in with murder and romance…oh yeah! 
Here is a little about Cold Case Christmas which is available for preorder HERE.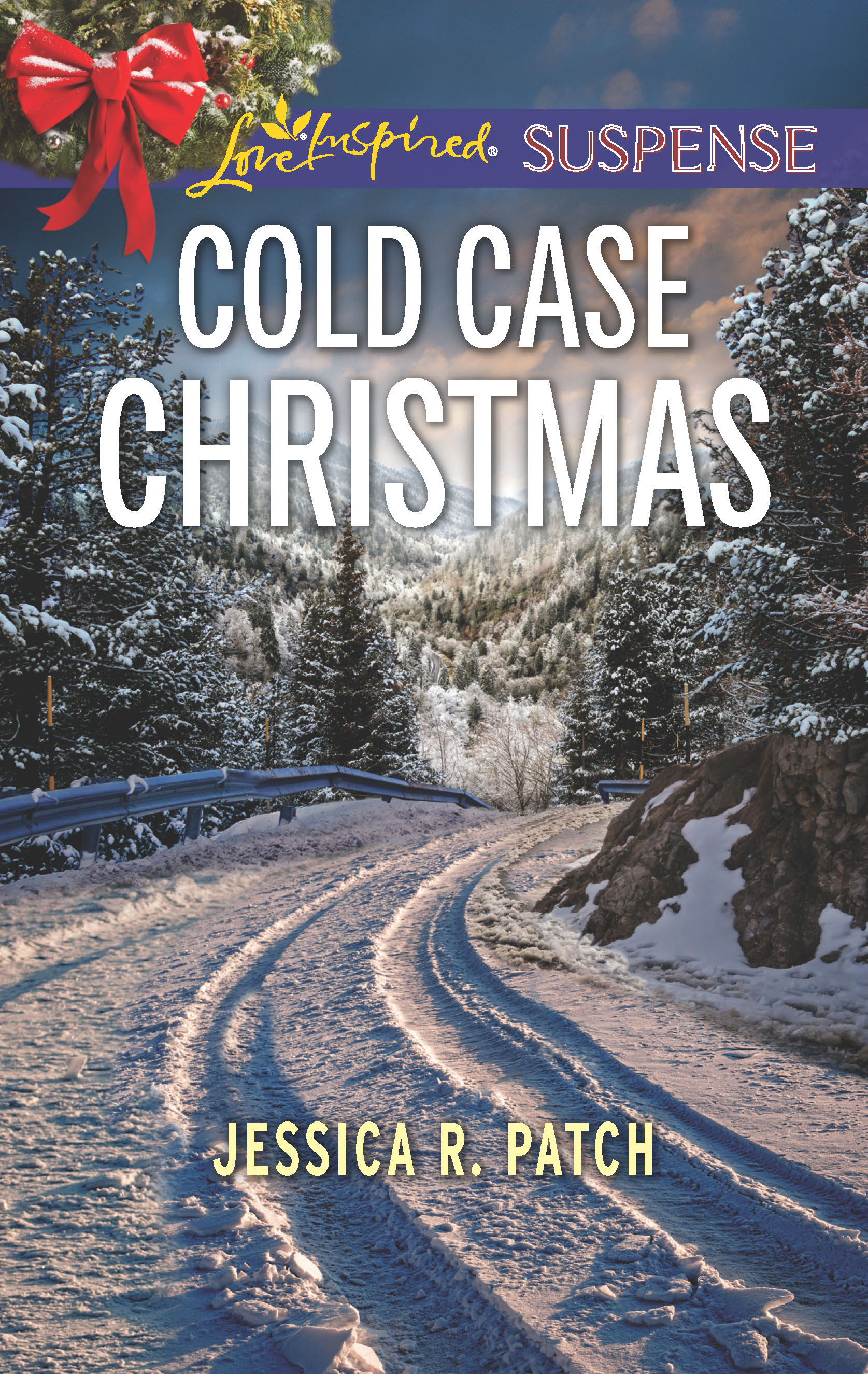 Secrets lie buried in ice…
One of them can kill her.
Home for Christmas after her long-missing mother's body is found, nothing will keep Nora Livingstone from uncovering the truth about the cold case. Especially not Deputy Sheriff Rush Buchanan, whom she once loved and left. Even when threats become attempts on her life, Rush can't dissuade her—but he will protect her. Because someone is determined to bury the truth…or bury Nora.
Doesn't that sound mysterious and fun? Well…it is. 🙂 And I'm giving away 5 signed paperback copies to U.S. citizens only. 18+ Just enter below!
But that's not all of the fun news! Not only do I have a romantic suspense Christmas book coming out, but I also have a fun contemporary romance novella releasing November 1st.
A Honey of a Christmas is the 2nd novella in the Honeyhaven series. It can be read as a standalone, but you can find book 1, Under the Honey Moon,  in the Once Upon a Laugh collection with romances by 7 other fantastic authors! It's only .99 cents for the entire collection! Purchase it HERE.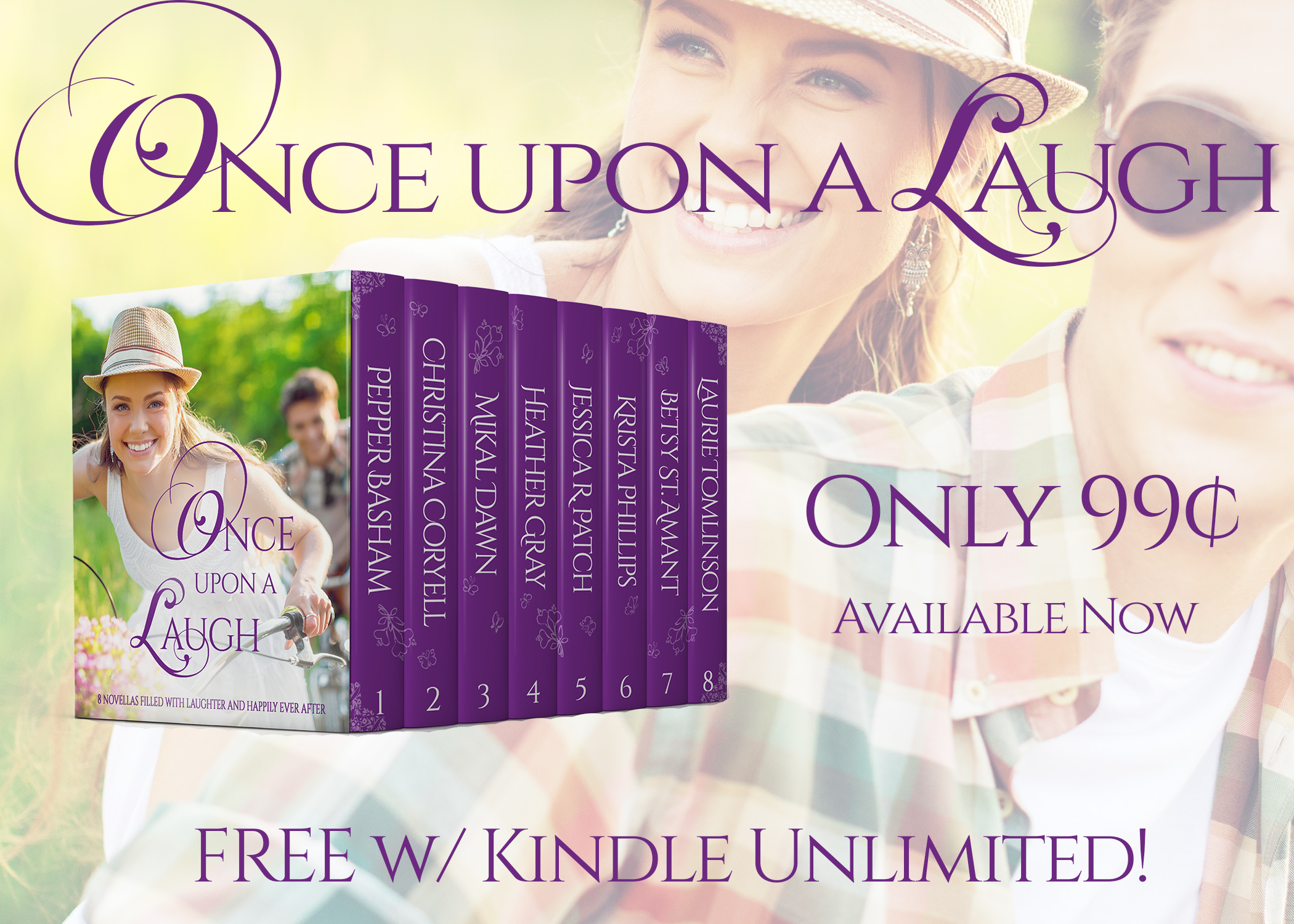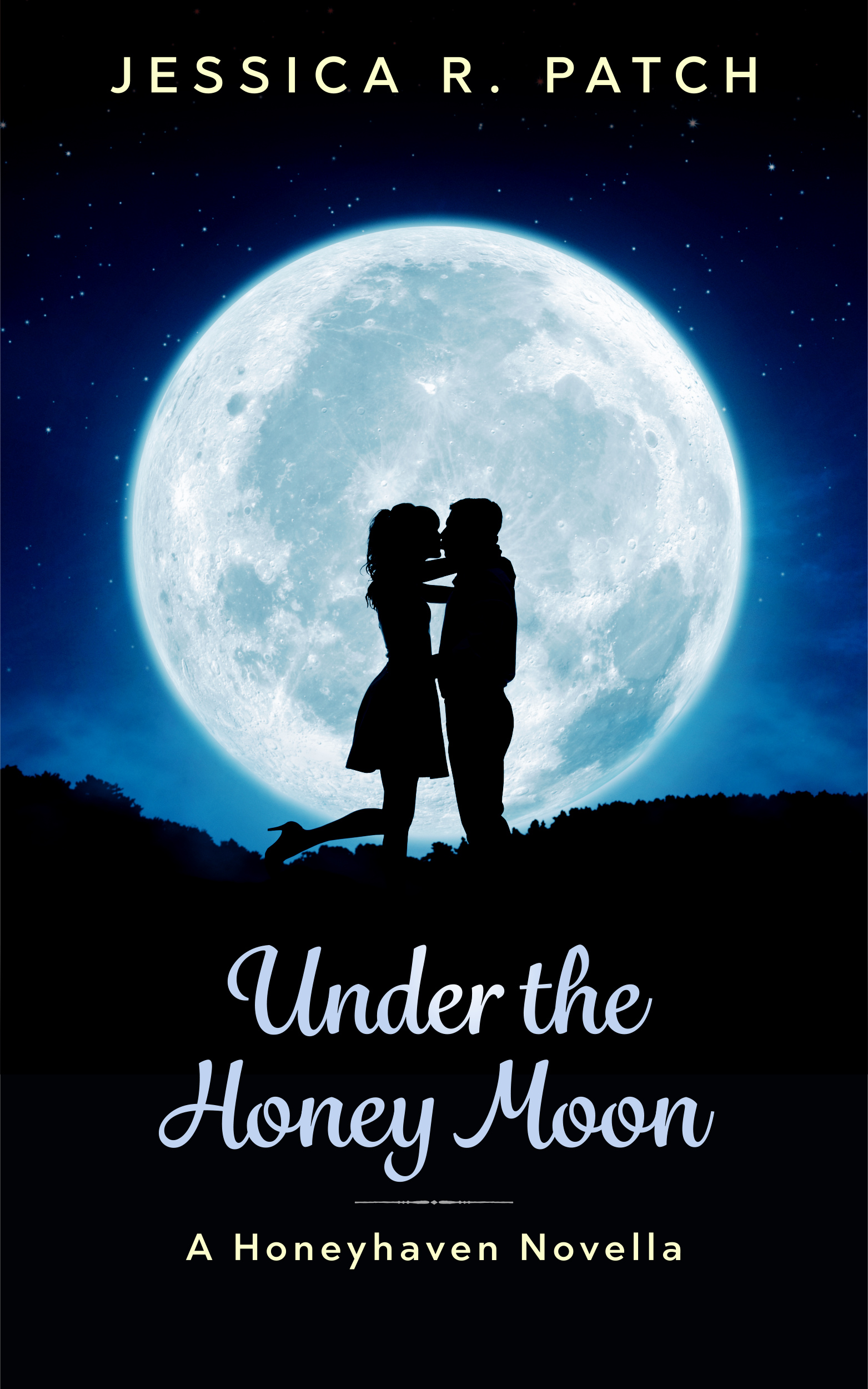 Here is a little about A Honey of a Christmas: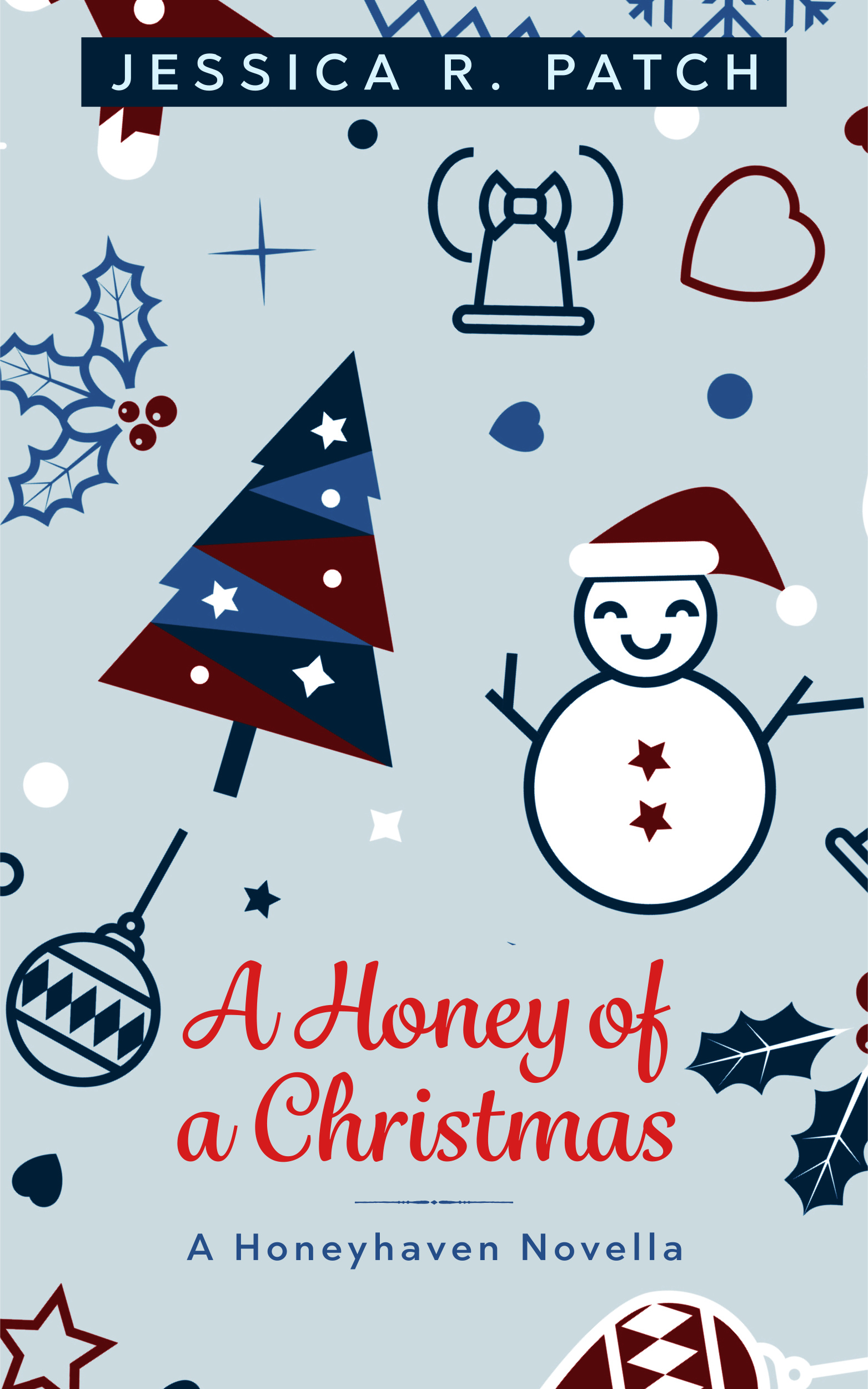 They say opposites attract; it'll take a Christmas miracle to keep this couple from killing one another!
Agnes Piercy is finally going to make her mark now that she's in charge of the Honeyhaven Winter Wonderland. She's created a new event this year—Santa's Village—which will bring in tons of tourists and money for charities and church ministries, and secure her a full client list when she opens up her own event planning business. But things go haywire from the get-go, including her feelings for one Tuck Renner.
Tuck Renner has been tasked (against his will) with building the Santa's Village which means taking orders from Miss Bossy Pants herself—Agnes Piercy. But she's off to a seriously rocky start. Feeling sorry for her, and a lot sorry for himself having to hear about it day in and out, he vows to make this the greatest event ever. Unfortunately, things don't go as planned. But, they may go exactly like they were meant to.
This story has lots of fun banter, crazy situations, and swoony romance all set in a small, quirky southern town. It's available for preorder HERE at a SPECIAL PREORDER PRICE OF .99 CENTS. IT WILL GO UP TO $2.99 ON RELEASE DAY. TAKE ADVANTAGE OF IT AND GRAB IT NOW. I'm also giving away 5 ebook copies. Open to all! 18+
Enter the contest below.
*See Jessica's privacy policy page for more information on contests.
Well, there you have it friends! I hope you enter and feel free to share this post with friends. 
And if you are really jonesing for great Christmas romances, try my good friend Jill Kemerer's newest: Wyoming Christmas Quadruplets (Wyoming Cowboys series) You can purchase it HERE.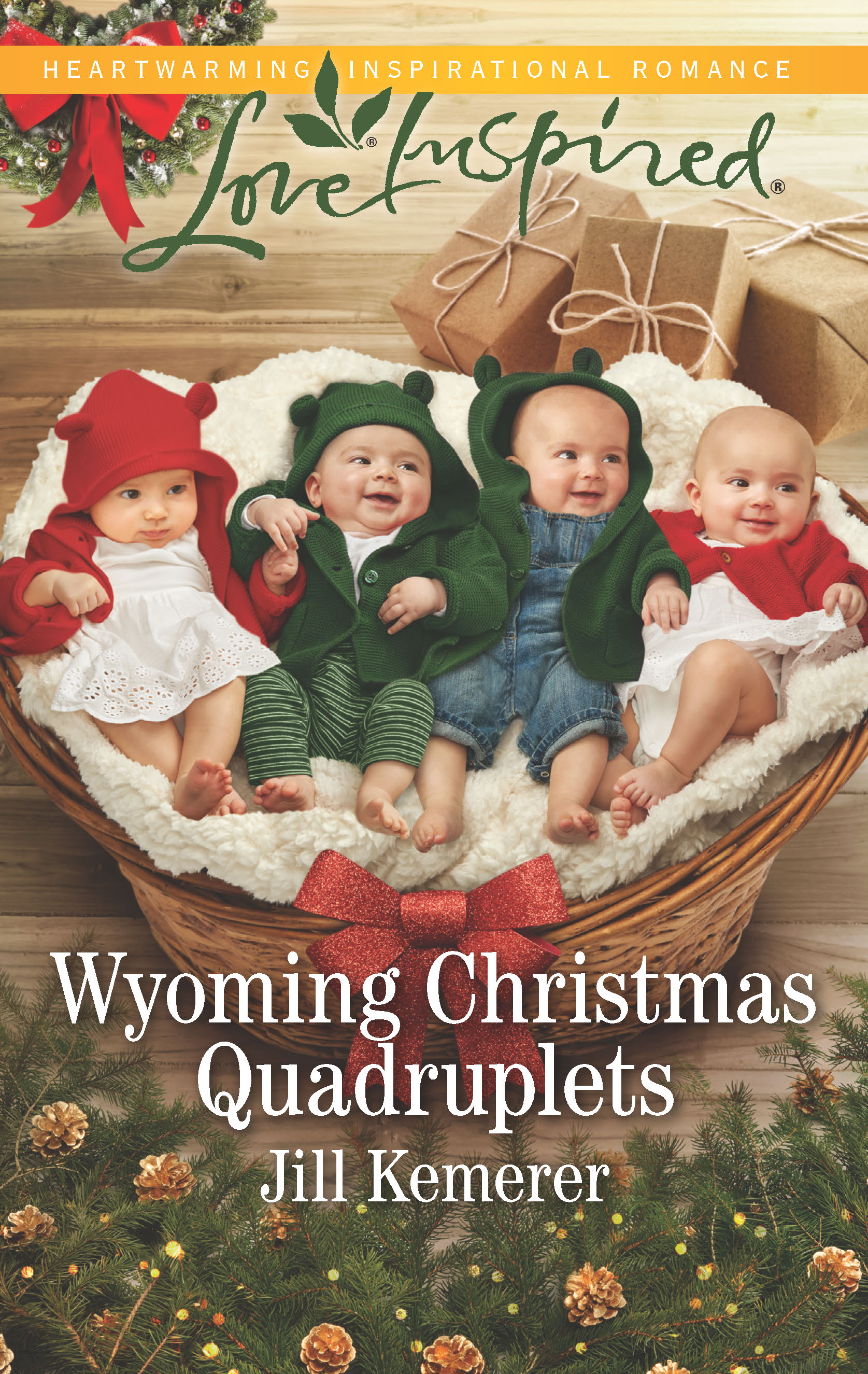 A nanny at Christmastime…
Will she find love in this Wyoming Cowboys novel?
Six weeks on a ranch caring for quadruplets—aspiring nurse Ainsley Draper's prepared for a busy Christmas. When the children's handsome uncle opens the door, her task gets extra complicated. Marshall Graham is upholding his promise to look after his twin sister, the babies' mom. But as family loyalty clashes with new love, will the perfect present include a future with Ainsley?
How adorable are those babies, right? 
Have a fabulous week, friends! 
Talk to you soon,
Jess