Hey everyone! I am so happy to be a part of this AMAZING 12 Days of GIVEAWAYS! 12 Days of Christmas! Wow! So many books and gifts. Just check them all out!
Welcome to Day 3! 
The prizes build every single day and today's winner will receive a copy of Cold Case Christmas by yours truly, Wyoming Christmas Quadruplets by Jill Kemerer, and Christmas with the Cowboy and a Jingle Bell necklace from Tina Radcliffe! 
It's not too late to enter in the Rafflecopter giveaway below by following some of your favorite authors on social media and signing up for their newsletters. We draw a new winner every day, and on December 12th, we'll give away a $150 Amazon Gift Card OR a 1-Year Audible Gold Subscription (winner's choice) in addition to all the other great prizes!
Merry Christmas, friends! 
Don't forget to stop by Liz's blog tomorrow to see what new prize is going to be added!
Also, if you're looking for a fun, romantic Christmas read set in the South to indulge in over the holidays, you'll love A Honey of a Christmas! Purchase HERE!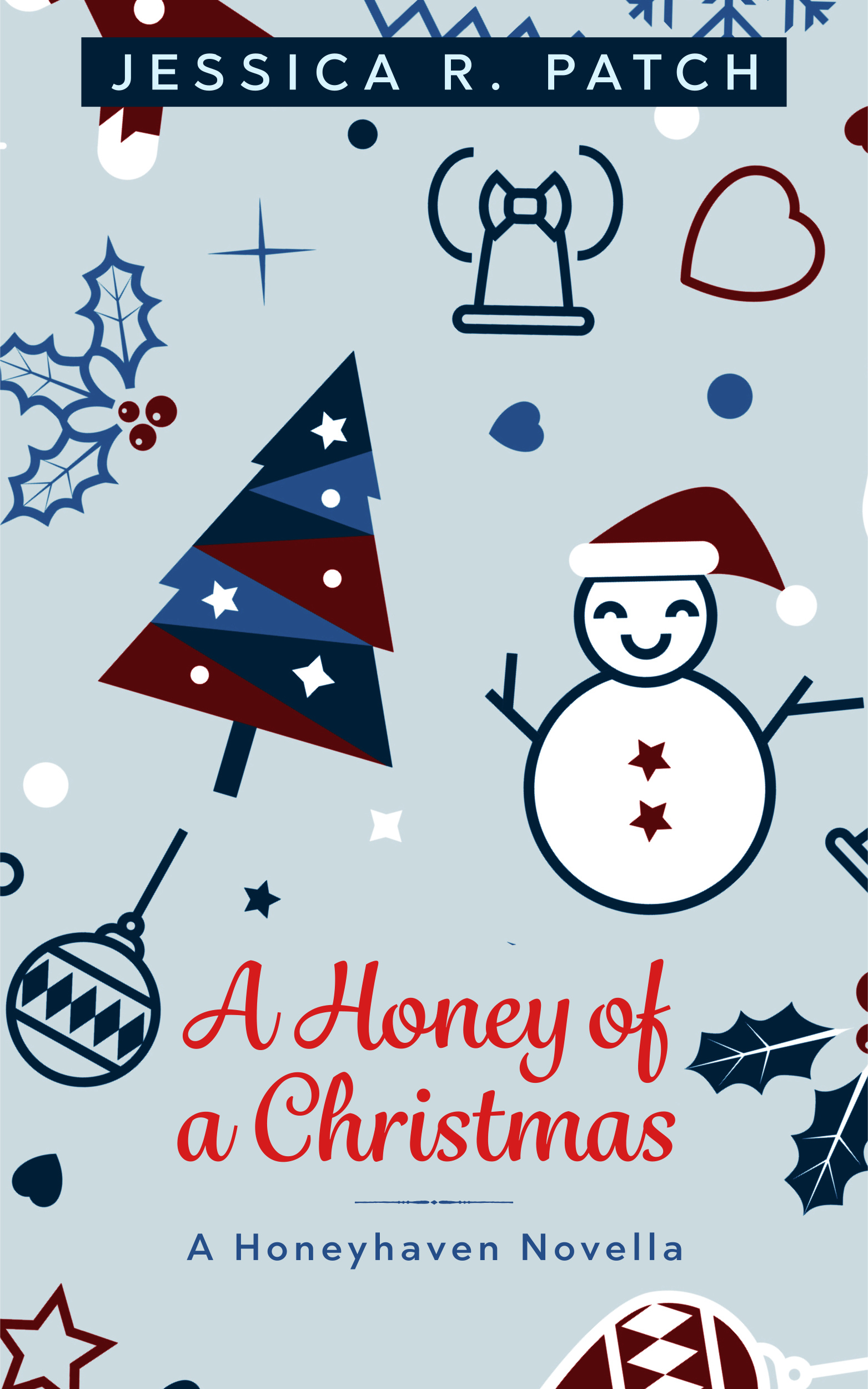 They say opposites attract; it'll take a Christmas miracle to keep this couple from killing one another!
Agnes Piercy is finally going to make her mark now that she's in charge of the Honeyhaven Winter Wonderland. She's created a new event this year—Santa's Village—which will bring in tons of tourists and money for charities and church ministries, and secure her a full client list when she opens up her own event planning business. But things go haywire from the get-go, including her feelings for one Tuck Renner.
Tuck Renner has been tasked (against his will) with building the Santa's Village which means taking orders from Miss Bossy Pants herself—Agnes Piercy. Sadly, she's off to a seriously rocky start. Feeling sorry for her, and a lot sorry for himself having to hear about it day in and out, he vows to make this the greatest event ever. Except nothing goes as planned. But everything may end up exactly like it was meant to.