Ah-ha
moments. I love them. How about you? Those moments when the light bulb clicks
on over your head. We're unpacking Psalm 19 the next few weeks. Let's look at verse 8 today.
And miserable.
All because he loved the Word of God.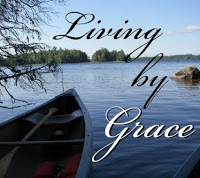 I'm hosting at LBG today!
Come by and share your
favorite verse about light!