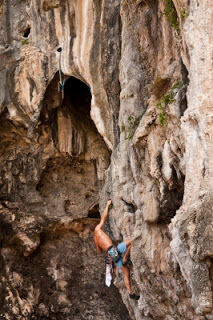 It's another Meditation Monday! I love the following verse. Truly, I do. And since we'll be talking about Daniel on Wednesday, I thought it would be fitting to meditate on some of his most powerful God-breathed words.
"…the people who know their God shall be strong, and carry out great
exploits." Daniel 11:32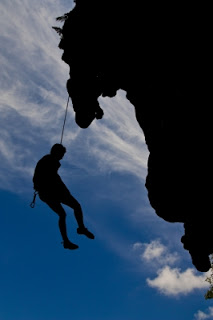 Meditation Prompts: Think about your accomplishments, education, abilities in comparison to simply knowing God! God is looking for those who will get to know Him to do great things. He's not looking for the smartest, prettiest, best dressed, best mom, dad, sister, brother, teacher, or the richest. He wants someone who is willing to give them their time–to know Him! What dream is inside you that will take strength? How can you know Him better today?
What does knowing God
look like in your life? And why do you think people who know God can be strong and carry out great exploits?
*Just a reminder, I'm now offering critiquing services! Are you entering the Genesis contest? About to query sample pages? Need a fresh eye on your manuscript? I'd love to partner with you to make it shine. Please see my Critiquing/Editing page, with endorsements,
HERE
! (at the top right of the sidebar)