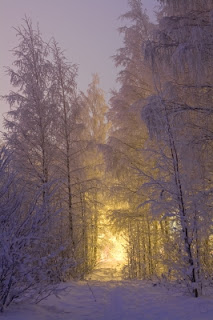 I love the beginning
of a new year. I spend extra time with the Lord, meditating on His word and
allowing Him to fill me in on His plans for me for the new year.
I mentioned in my
one word post that I thought maybe God was giving me the word "love"
because I'd been stumbling upon those scriptures often. But He didn't. He gave
me "joy."
During these last
few days, I've been praying about this year and what it hold for me
spiritually, emotionally, physically, financially. I hope you're praying about
these things as well.
As I was chatting
with a dear friend and critique partner of mine,
Michelle Massaro
, she
encouraged me to step out and do something new.
Something that really hadn't crossed my mind. But after she said it, it stuck
with me. And I began praying about this new path.
On Friday, I kept
going back to the Proverbs 31 woman. She used what she knew, sewing, to help
provide income for her family. She didn't have idle hands.
On Sunday, God
reminded me of something He'd shared awhile back about my purpose–about what
fulfills me most.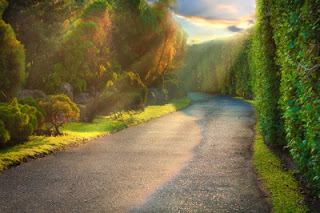 Equipping
the Saints.
That's why I
restructured my blog. I want to be able to do what I love most. In everything I
do.
And then I read a
sermon by John Piper about God's will. He talked about meditating on the word
and knowing it, so when it comes time to discern God's will we can line up what
we think we might need to do based on scripture.
Proverbs 31.
I prayed and
finished my study time, but before I closed my Bible, I read this verse.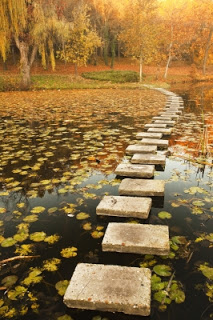 "Let
no one seek his own, but each one the other's well-being." 1 Corinthians
10:24
If you'll look to
the sidebar, under
PAGES
, you'll see a new one! As of today, I'm offering a
service to others.
Paid critiques and
edits. I think this comes at a great time,
especially for Christian writers who plan to enter the Genesis contest soon.
I'd love to help you make those pages shine!
So give the page a
look and please feel free to share the
Critiquing/Editing page
on Facebook and
Twitter! I'd love to get the word out.
Here are a couple endorsements, but there are more on the actual page!
"I was just a newbie writer when Jessica took me under her wing. She critiqued the first 50 pages of my first manuscript, and wow–she provided me with some very eye-opening comments. The best thing about her critique is that I never, ever felt dumb. She offered both encouragement and constructive criticism, but the criticism never came across as negative. Also, she clearly stated her thoughts and gave actual suggestions for improvement. My manuscript and my writing are better because of Jessica and her heart for other writers." ~Linsdsay Harrel
"Even editors needs editors, and that's what Jessica Patch is for me. She is the most prolific writer I know, but she's also got a keen eye for a wide range of edits. I rely heavily on her to help me craft balanced characters with smooth arcs. She has the uncanny ability to spot and draw out subtle spiritual threads, which is invaluable to the writer of Christian fiction needing help beefing up a puny manuscript. She has a gift, and I won't submit another manuscripts anywhere unless it's passed under her red pen first."
–April W Gardner, award-winning author and editor for Astraea Press, represented by Karen Ball of the Steve Laube Agency
If you are
interested, please send me an email at: jessicaropatch(at)gmail(dot)com
Have a great weekend
and please pray for me!
Based on 1 Corinthians 10:24 above, what is one thing
you can do today to make this verse real in your life?