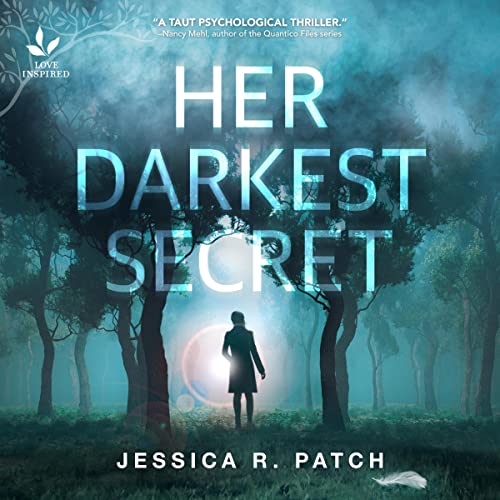 Hey Friend!
As we gear up for the release of my newest thriller, A Cry in the Dark, my publisher has made the first book in the series (can be read as standalones though) Her Darkest Secret in audiobook on sale today February 1-March 1 for only $5.99! Y'all that's such a great deal and let me tell you the narrator, Lisa Flanagan is incredible. She nails the characters and brings them to life in such a fabulous way. I couldn't be happier!
If you love audiobooks, grab this from your favorite audiobook retailer. You can definitely find it on Apple, Kobo, Google and LibroFM
Please tell your friends too. I'd hate for them to miss the sale price too. 
But that's not all! 
You can grab the e-book for only $2.99 Today, February 1 through February 7th! If you're not an audiobook fan, you can still get a great deal!
Backcover Blurb: When a cold-case serial killer returns, FBI special agent Fiona Kelly has one last chance to stop him before he claims the prize he's always wanted—her.

The sight of a goose feather at a murder scene modeled after a children's poem is enough to make FBI special agent Fiona Kelly's blood turn to ice. Almost two decades ago, a feather was left with her sister's body—and with every subsequent victim of the Nursery Rhyme Killer. Now he's back. Only this time, his latest gruesome murder is a message to the only one who ever got away: Fiona.

Finding "Rhyme" is an obsession that's fueled Fiona's career—and destroyed her marriage to fellow FBI agent Asa Kodiak. Now Fiona and Asa have to put their past tensions aside and work together one last time. But Rhyme is watching, and catching this killer may force Fiona to reveal her biggest, darkest secret…the one only he knows.
Question for you: Are you an audiobook fan? What was the last book you listened to?