Ya'll another book baby has been born. Concealed Identity released in Kindle on January 1 and in paperback on January 3. It's surreal. Like for real.
Here are just a few quotes from the book. Feel free to check out my Pinterest board to see who I cast as the characters and get a picture of the fictional small town of Hope, Tennessee.
Holt McKnight is definitely one of my favorite characters! I hope you'll think so too!
Here are some of my favorite quotes from the book!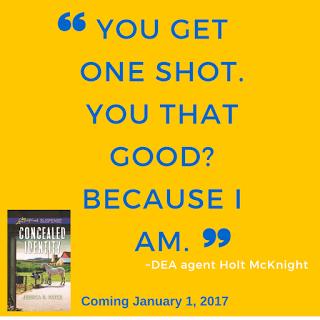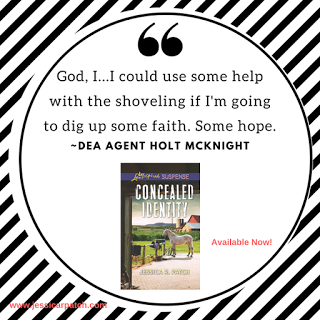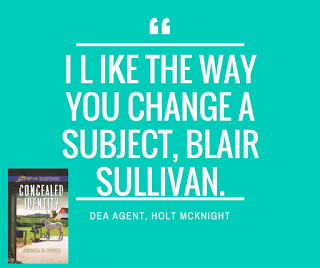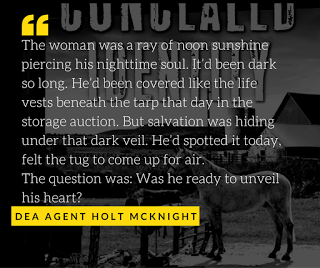 And here is a meme one of my readers created on her own!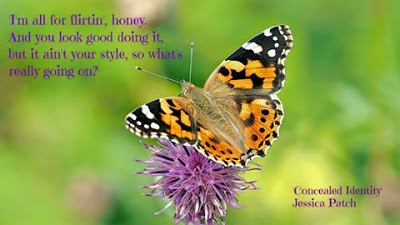 Stay tuned…Friday I'm teaming up with my author pal, Jodie Bailey and we're giving away some super sweet prizes! I'd love for you to swing by and enter for a chance to win. Let's say there are gift cards, fuzzy slippers, books, Burts Bees, and much more to drool over!
Do you have a favorite quote or a line from a song? I'd love for you to share it.
Comment below (and add your email address) and I'll draw a random winner for one signed paperback copy of Concealed Identity! U.S. Only on Friday, January 6th at NOON CST.