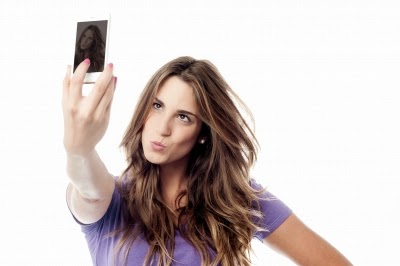 Hey everyone! I'm over on Thoughts on Plot today giving another Super Sleuth Challenge!
One ridiculous crime. Two fake answers and one real answer. You choose how the criminal was caught. It's so much fun. See you there.
Also, have you signed up for my newsletter? No? Do it today and receive a FREE novella on April 2nd! Only those Patched In will have this opportunity. Click on "Sign up" at the top right corner. Easy peasy.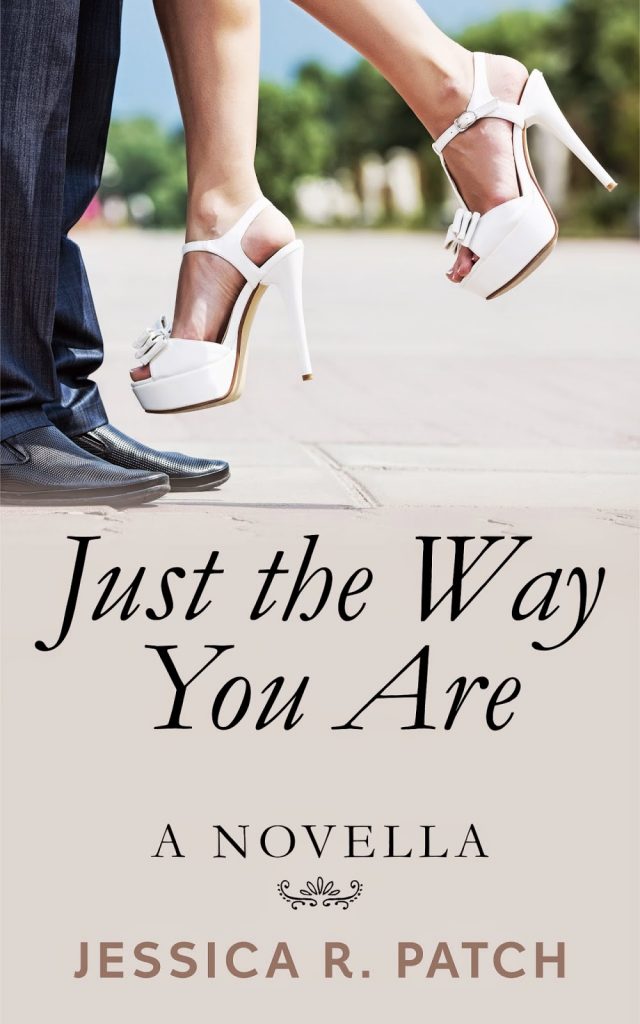 When Pastor Gabe asks
Audrey Gilbraith to use her mad florist skills to help him design a prayer
garden, she's all in, especially since it helps take her mind off the fact
she's about to lose her job and her apartment. But working closely with Gabe
and not falling for him is complicated. She's not pastor's wife material, and
she has the past to prove it.
Gabriel Brookson wants out
of Audrey's friend-zone, but when he pursues her romantically, he ruffles more
than a few feathers in his congregation. How much is he willing to give up for
this wonderful, quirky woman, and will Audrey accept him if he risks it all?