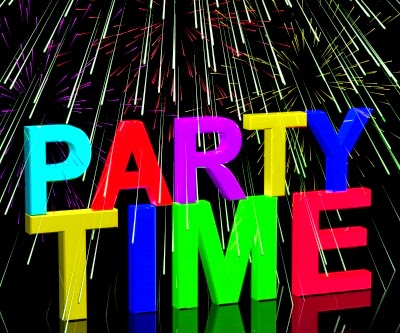 I'm thrilled to have my dear friend and debut author, Jill Kemerer with me today, to celebrate her Love Inspired novel, Small-Town Bachelor! I loved this book so much. Jill is quirky, fun, and the woman knows how to write romance!
You can win a copy by entering the giveaway below!
It's been an incredible journey for Jill and I'm so glad that I've been alongside her for the last few years.
Let's all settle in and have a major virtual party.
Chocolate. M&Ms. Champagne. Coffee. Yummy McDonald's french fries! What's your poison? Grab it and check out a sneak peek at Jill's debut! And don't forget to go buy it! Then we're going to play a round of Would You Rather!
When Reed Hamilton arrives in Lake Endwell for a family wedding, he expects to do his part as best man then head back to the big city. But when a a tornado postpones the wedding, the town is in shambles and Reed is injured. Thankfully maid of honor Claire Sheffield offers him one of her cottages to recuperate in. Dedicated to her family and her dream job at the zoo, Claire is all about roots. She's this city slicker's opposite, yet as they help the town rebuild, Reed is captivated by her stunning looks and caring ways. He can't ask Claire to leave the life she loves for him, but he also can't imagine ever leaving her behind…
Ah! Doesn't that sound great? Okay, let the games begin!
Would You
Rather…
…be stuck alone in a tornado or with someone you love in a hurricane?
Jill: With someone I love in a hurricane! I'm a big
baby. I don't want to be in a disaster all by myself!
Reed: Alone. In both.
Claire: I would want to be with all of my loved ones
in the hurricane, and I'd take my baby otters with me.
…work really hard at an interesting job or slack off at a boring job?
Jill: I have the most interesting job, and it's a
pleasure to work hard at it. A boring job is NOT for me!
Reed: Slacking off isn't in my vocabulary.
Claire: I worked one summer at my dad's car
dealership. Talk about boring! Never again. I don't mind hard work when it's
interesting.
…be in constant pain or have a constant itch?
Jill: What kind of question is this, Jessica?? I don't
like pain, and I don't like itching. I'm adding a third. A constant massage. J
Reed: My recent experience with a broken leg left me
with both. I'd rather be in pain.
Claire: Neither? I guess the itch. But that's like
asking if I want to eat moldy cheese or a rancid meatball. Both are pretty bad!
…go through life unable to ask any questions or unable to answer any
questions?
Jill: I have a big mouth. I like to answer questions.
But I ask a lot of questions too… Let's go with being unable to answer
questions. I'm a mom. Asking questions is what I do.
Reed: As a project manager for a construction company,
I have to be able to ask questions. The answers show up in the end result.
Claire: Oh, this is hard! If I had to choose one, I'd
say I'd rather be unable to ask questions. I love being a sounding board for my
friends and family.
Love these answers! It was a good question! Ha! Jill,
tell us what you're working on next?
Jill: My second book, Unexpected Family, will
be in stores in September, so I've been preparing for that! Unexpected
Family is also set in Lake Endwell and features Claire's oldest brother
Tom, who gets a life-altering surprise. I'm also polishing my third Lake
Endwell book, which is about Claire's brother Bryan and his outdoor adventures
with the new girl in town. Thank you so much for having me today, Jessica!
I'm stoked to have you here. So proud of you, Jill!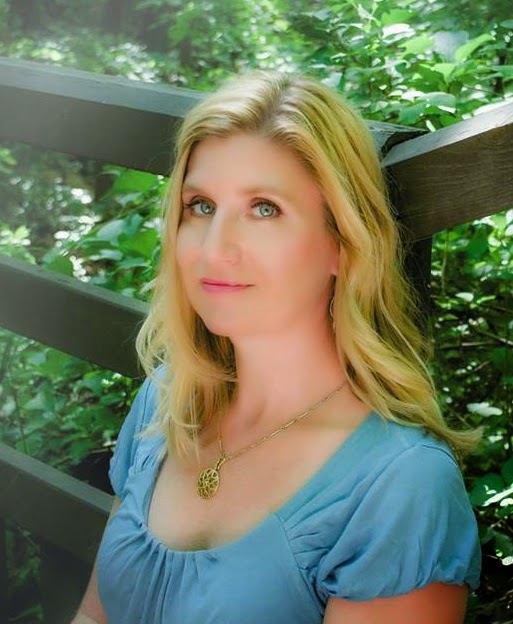 Jill
Kemerer writes inspirational romance novels with love, humor and faith. A full
time writer and homemaker, she relies on coffee and chocolate to keep up with
her kids' busy schedules.
Besides
spoiling her mini-dachshund, Jill adores magazines, M&MS, fluffy animals
and long nature walks. She resides in Ohio with her husband and two
children. Jill loves connecting with
readers, so please visit her website
www.jillkemerer.com
and find her on
Facebook
and
Twitter.
Your turn: Answer one or all of the questions in the comments and don't forget to congratulate Jill!