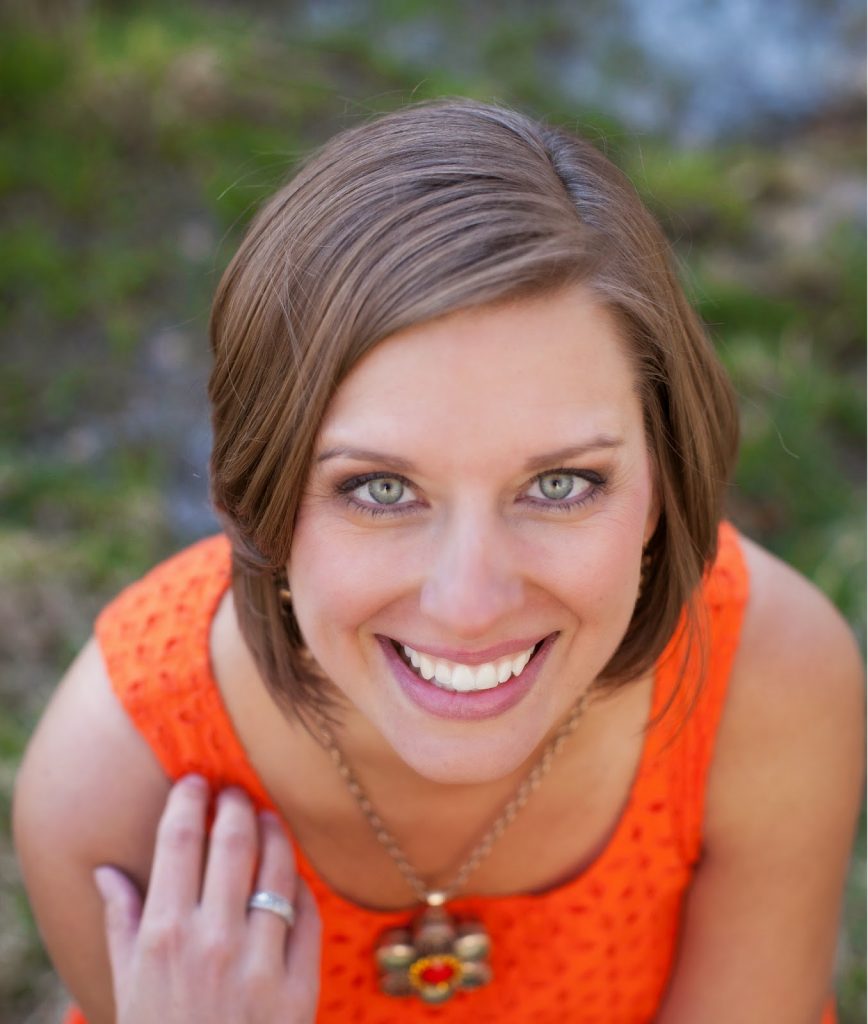 Howdy partners! I say
that because today's book is set in Texas. I doubt Texans really say that but
whatevs. I'm so stoked to have Jill Lynn on the blog today. I had the chance to
read her debut Love Inspired novel, and it was wonderful, fun, deep, emotional.
All sorts of good vibes coming out of this book! Let's play a round of our favorite
game with her and her cast!
Would You Rather…
…go back in time and change something in
the past or know something important about the future?
Jill: Neither! Might
sound crazy, but I think everything happens for a reason. And if I knew
something about the future, that would totally mess with me!
Olivia: As you get to
know Olivia, you'll find she'd do anything to erase the past. Until she begins
to realize that God can use it for good.
Cash: Though Cash
doesn't hide things like Olivia, he definitely has things to let go of. I'd
have to say change something in the past for him also. Although… he'd love to
see that his sister Rachel's okay in the future. Tough one!
…spend a week in the mountains or a week
on the beach?
Jill: Beach. Hands down,
no question. J
I love, love the beach.
Olivia: I have to say
mountains for Olivia because she's moved to Texas in the book and is missing
her Rocky Mountains.
Cash: Mountains. I don't
see Cash as a beach sort of guy. J
…unearth secrets or bury lies?
Jill: I'm going to say
unearth secrets. And on that note, I must digress into a story. When my son was
around four years old, he had a week when he wasn't eating very well. I wasn't
sure what was wrong, but when it came to meal time, he just wouldn't eat. He
wasn't hungry. At the end of that week, I found the wrappers for some Z bars
under his train table. When I started looking, I found wrappers stashed
everywhere in our basement. He'd eaten almost a whole Costco-sized box of bars
over a few days. While I was laughing inside, we had to work and work to get him
to tell us the truth. He actually got disciplined more for lying more than he
did taking the bars. I always tell my kids they'll be in more trouble if they
lie than if they tell the truth. (Me here: That is our rule too!)
Olivia: Bury lies. She
definitely doesn't want her past found out!
Cash: Definitely unearth
secrets. He's not a fan of lies of any sort and would rather hear the truth.
Thanks for playing,
ya'll! Now, Jill, tell us what inspired this story?
Before I became a stay
at home mom, I worked at a crisis pregnancy center. Shame is so prevalent, and
I wanted to write a story of a woman starting over hoping to leave the past
behind, eventually realizing that she doesn't need to because grace covers
everything.
What are you working on now?
I'm working on a second
book to submit to Love Inspired. It's about the younger sister in this
book—Lucy. Her story is about learning to accept help, and I have to say, she's
been a fun character to write.
What is your story about?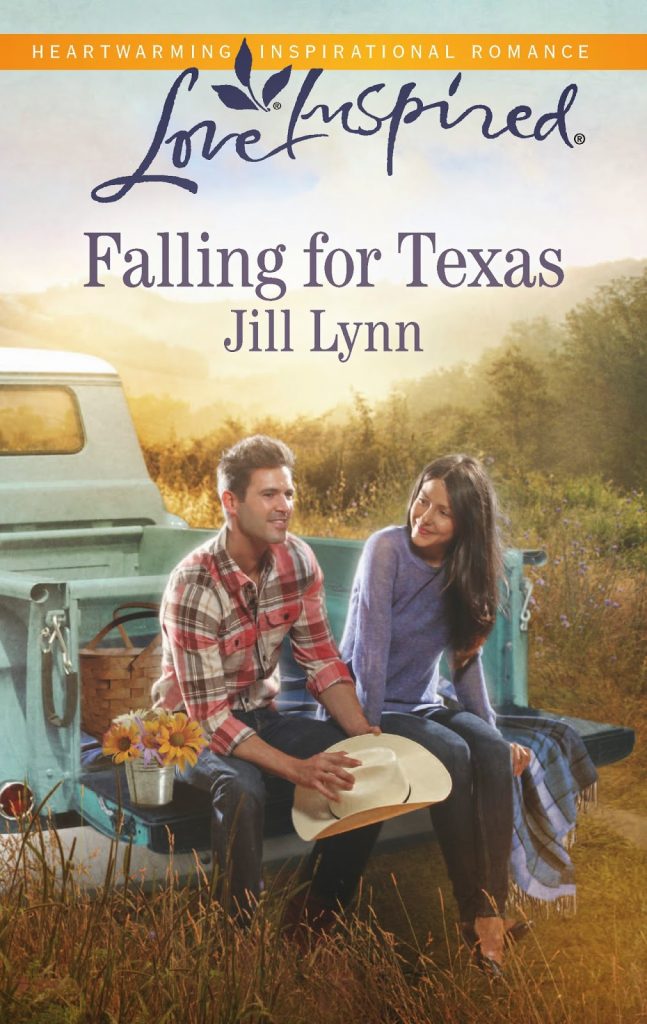 Raising his orphaned
teenage sister isn't easy for Texas rancher Cash Maddox. The girl tests his
parenting—and patience—at every turn! But when he asks new teacher Olivia
Grayson for help with his sister's grades and attitude, Cash realizes he's
facing the toughest trial of all. He made a promise that he wouldn't date and
get distracted from his mission of being a good father figure. Yet Olivia's
quick wit is drawing him unexpectedly closer to the caring beauty every day.
Could it be time to make a new vow…one that'll last a lifetime?
Jill Lynn writes
contemporary inspirational romance for Harlequin Love Inspired, with her first
book, Falling for Texas, available now. She has a Bachelor's degree in
Communication from Bethel University and is a member of American Christian
Fiction Writers. In 2013, Jill won the ACFW Genesis award. She lives in
Colorado with her husband and two young children and has a penchant for great
books, boots, and thrift stores.
Connect
with her at Jill-Lynn.com
Facebook: https://www.facebook.com/JillLynnAuthor