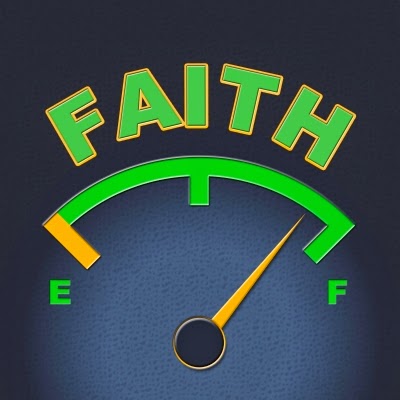 Can you create an atmospher of faith? I'm talking about that today on Thoughts On Plot. You don't have to be a writer to create this kind of atmosphere.
When we constantly tell ourselves we can't do something, when we let every negative word said about us rule our thoughts, we'll never succeed. We may never even try.
Maybe you're about to throw in the towel today. Maybe you've given up on a dream because someone (or so many) has told you it can never be done–at least not by you. Maybe you're in a state of paralyzing fear and can't move forward, even a baby step.
It's time to create an atmosphere of faith.
"I can do all things through Christ who strengthens me." Philippians 4:13 NKJV


"Watch, stand fast in the faith,be brave, be strong." 1 Corinthians 16:13 NKJV


Now, come by Thoughts On Plot and see what creating an atmosphere faith can look like.
You still have time to enter and win Falling For Texas a contemporary romance by Jill Lynn. Click HERE to enter.


Have you subscribed to my newsletter, The Patched In? There's only a short time left to receive my FREE Christmas novella before the offer ends. Also, a sneak peek of my new novella is coming to those are patched in this week! So join now! CLICK HERE.