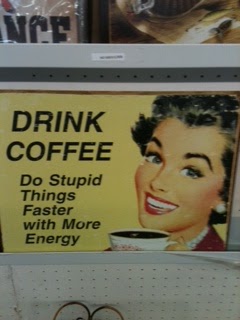 That's right, ladies and gents. It's time for another round of Urban Translation fun!
Here are the three words and their definitions. Make up a sentence using these words and I'll choose the top three. Then I'll post them and let you vote for the winner!
Mizzled: Mizzled is when somebody deliberately misleads or dupes you with malicious intent.
Yacht Snot: This is normally a young person who has access to large – and often times – unlimited amounts of money. The money comes from their parents. This person can be either male or female. A typical place to find such a person around your local university campus.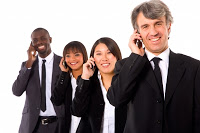 photo credit: Ambro freedigitalphotos
Phone-Yawn: The act of taking out a cell phone from one's pocket or purse, resulting in other people in the vicinity taking out and checking their phones as well.
*all definitions came from urbandictionary(dot)com
Okay, everyone! Have fun using the words, can't wait to see what you come up with! And it's Friday the 13th so if you toss that in, you'll get bonus points!