Hey everyone! Welcome to my new website. I'm so in love with it and can't thank Jason Walker at Website Ministries enough for his amazing design, patience, and nailing my vision. I highly recommend him if you're in the market for a new website or even an upgrade.
Also, today not only marks my new online home, which I hope you'll peruse, especially my BOOK CLUBS page which is full of bonus features and extras for all the books that have released, but today is RELEASE DAY for Final Verdict! And to celebrate…
I'm giving away a Kindle Fire and a signed paperback copy of Final Verdict to one winner. U.S. Only. 18+  This is no April Fool's joke! The contest is open for the entire month of April! I'll draw a winner and email them/announce it here May 1st!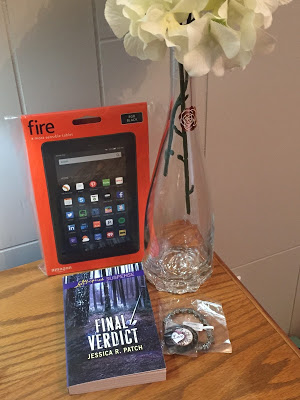 You could win a kindle fire, a signed copy of Final Verdict and this bracelet (there's a bracelet in the book and it's important!)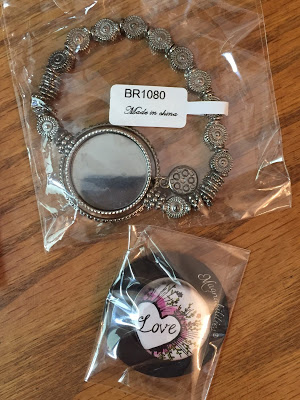 Here is a closer look at the bracelet! The Love centerpiece fits easily into the bracelet. It's a magnet and Beckett's famous line to Aurora: "You and me. We're magnets from here on out." I love the symbolism and a big thanks to Gayle Adams, a Magnabilities Consultant and friend who donated this precious piece.
Final Verdict is about a sheriff and a defense attorney. Talk about opposites attracting. Tell me, if you had to choose to be a prosecuter or a defense attorney, which one would you choose and why?