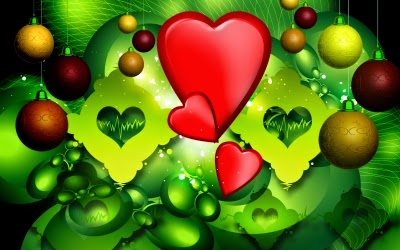 Ever had a random stranger tell you they love you? I'm not talking about when you step aside in the grocery line so someone with less items can go first. Although, I have heard that. I have said that.
I mean a stranger that says, "I love you." And means it.
Never happened? Really? Well, here you go: From me to you, I love you.
Like I really do. I mean, not romantically, that's creepy. I don't plan to stalk you. But then I never plan my stalkings. *wink wink*
I write because I love it. I do. I feel compelled. But I also write because I love readers. I love you. If you're not a reader, I still love you but you'll never know because you're not reading this. Point is, I do love you. I love you enough to spend hours penning stories that will entertain you, take you on a wild ride, open up doors of mystery, adventure, romance, new places, new foods, and most of all a chance to encourage you with real hope.
I'm a fan of hope. I'm a fan of Jesus. And I'm a fan of writing broken and flawed people into the people I know God knows they can be. Not every character chooses hope. Not every character chooses change. Every person struggles. With fear. Doubt. Confusion. Helplessness. Bitterness. Rejection. Loss. Finances. Anxiety. (Insert anything here)
So yeah, I do all of this because I love it. And I love you.
And to prove how much I love you, I want to give you something for FREE! A story. You can't buy it online. You won't find it in bookstores.
But you will find it here on my website.
Simply subscribe to my newsletter and it's yours (top right hand corner of the website). A Christmas story about fictional characters with real struggles. Real questions. Real doubts. Real fears. They wrestle. They win some. They lose some. And in the end, Hope wins out.
I'd love to share this Christmas novella with you! After you subscribe, it will immediately come straight to your inbox!
Here's a peek: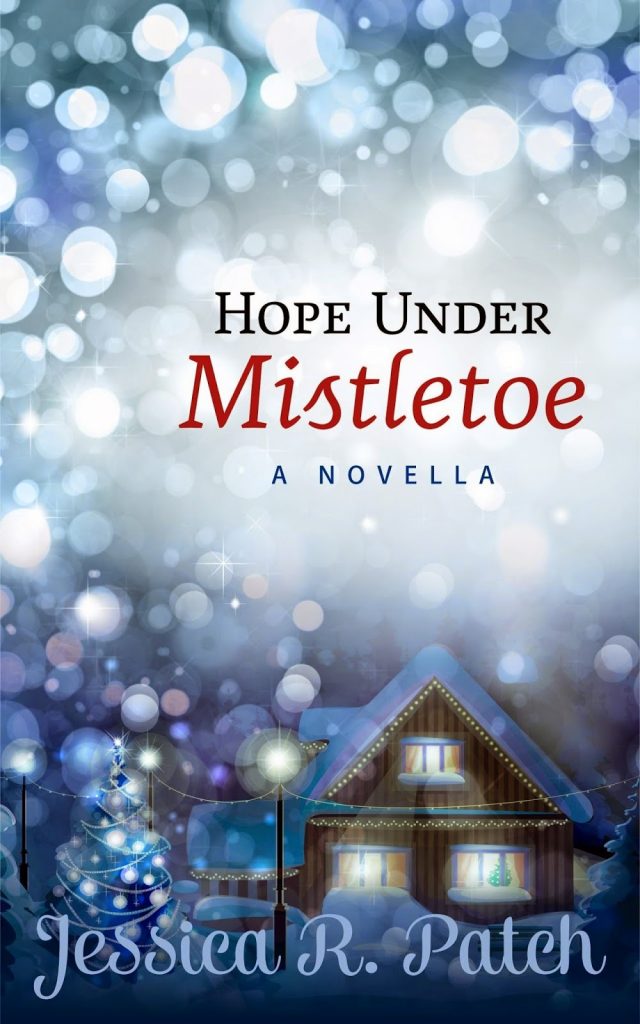 A
rowdy bar owner. A widowed pastor's wife. And Christmas Hope that brings them
together.
After widower Eden
Snow's church almost burns to the ground, she's compelled to find a temporary
place to hold services and Christmas cantata practices.
Has-been hockey player,
Knox Everhart, has a reputation for being fast on the ice and with women.
Except Eden. She's always been a fascinating mystery to him, which is why he
agrees to let her use the back room of his bar—with one rule: No converting his
customers.
But when Eden brings
the church to the bar, it offers something the bottle can't. Hope. And he finds
himself falling in love with a woman and a Savior he feels unworthy to pursue.
One other thing I'd love to share is my Hope Under Mistetoe story board! Meet the cast, and take a sneak peek around the fictional town.
Do you like Christmas stories? What's your favorite holiday and why?





And to go one step further, if you share the news about the Patched In (newsletter) and the free gift, you'll be entered to win a $20 Amazon card! Tis the season for shopping, right?