Hey everyone! I'm super excited that Cold Case Double Cross will release on August 24th in digital, mass market print, large print, and TRUE LARGE print (which is huge font)! To celebrate the upcoming release I'm giving away a fun Cold Case Prize Package which includes the following: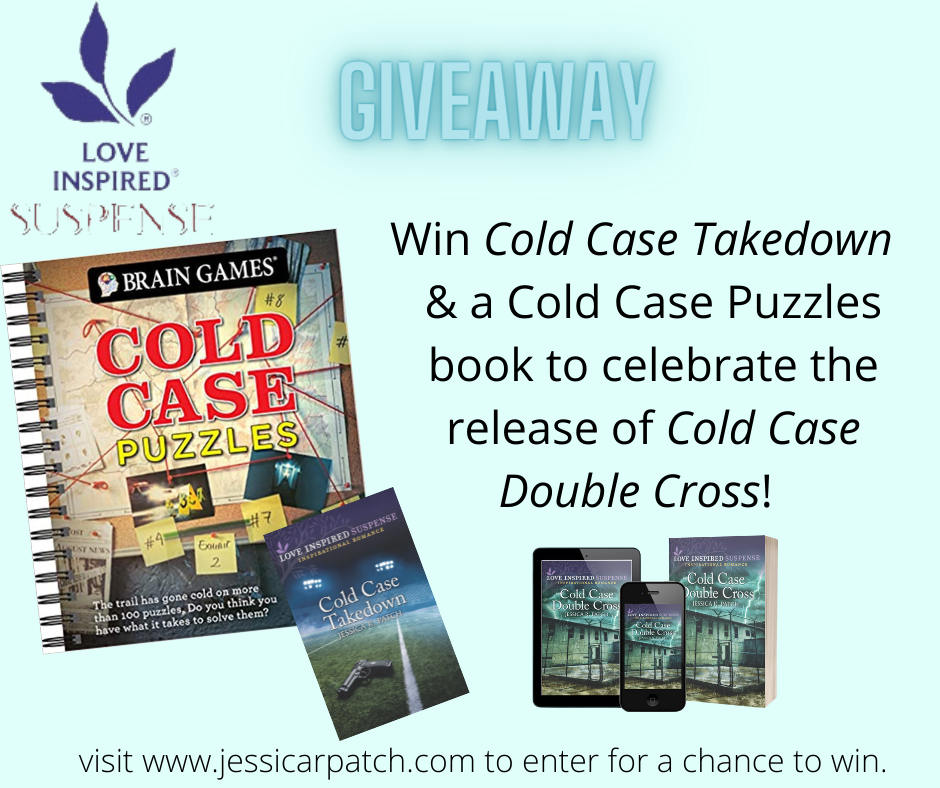 Also, you can preorder Cold Case Double Cross to make sure you don't forget at the end of the month. This is a fast-paced whodunit but it also deals with a woman who struggles to trust men in her life and God. If you've ever been looked over, forgotten, betrayed–then this book will be some salve to your sore heart. My hero Cash is dealing with a learning disability and is hiding it because of the shame he feels over how he's been treated in the past in regards to it. God is our Healer and while the characters are fictional, the hope, IS REAL. 
PREORDER COLD CASE DOUBLE CROSS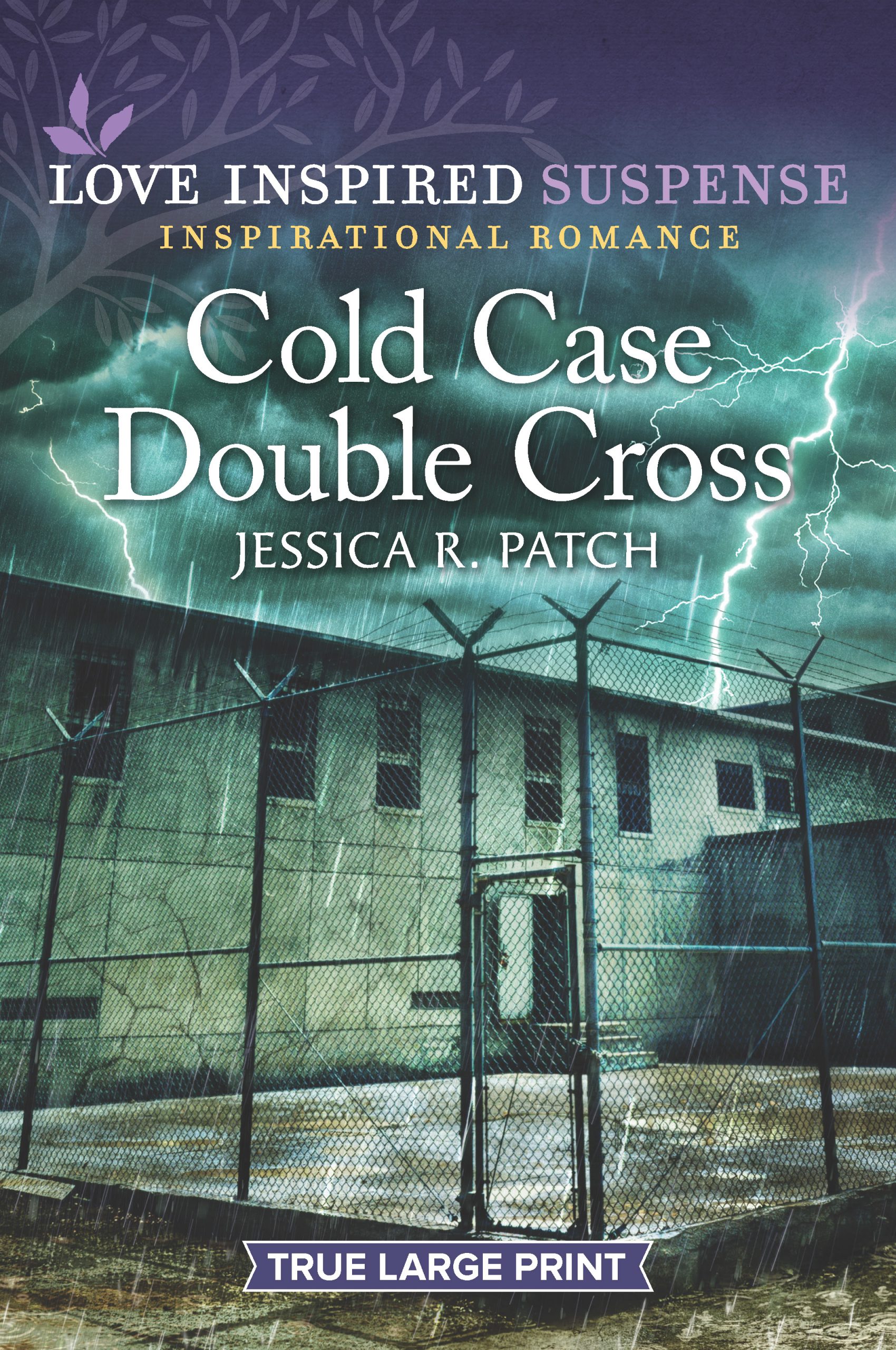 Enter for a chance to win the prize package below. U.S. 18+ Only.