It's good
to be back after a long week of vacation. We took the kids to Branson for the
week and had a wonderful time. Experienced God's beauty 174 feet below the
ground in an amazing cave. Marveled at the beauty of his mountains and lakes as
we drove and traveled by boat. And we were moved at His love for each one of us
as we enjoyed the Sight and Sound Theater's performance of Jonah. Incredible.
The early mornings on the screened-in porch where I sipped coffee and spent
time in the Word breathed fresh life back into me. It was a vacation full of
precious memories.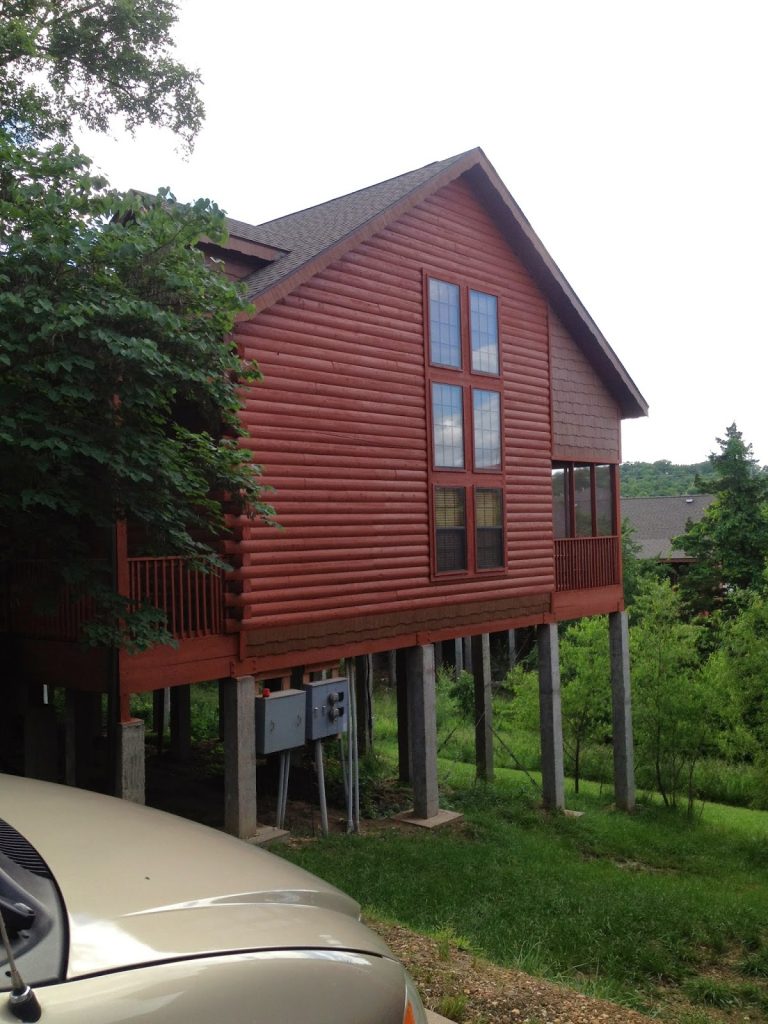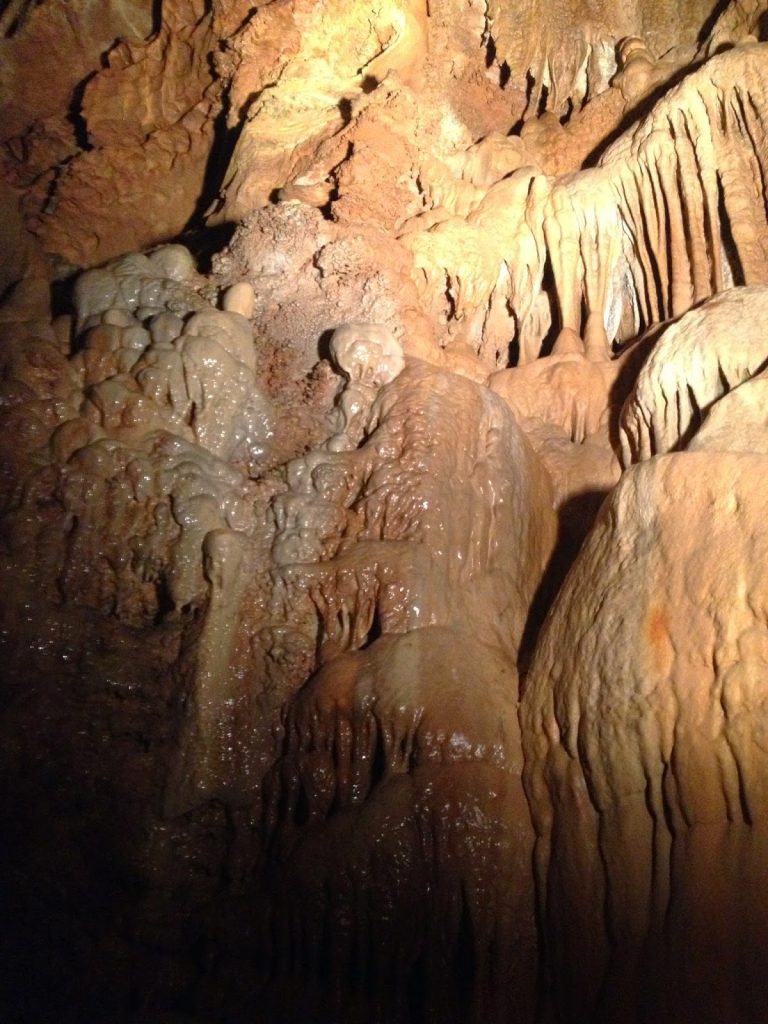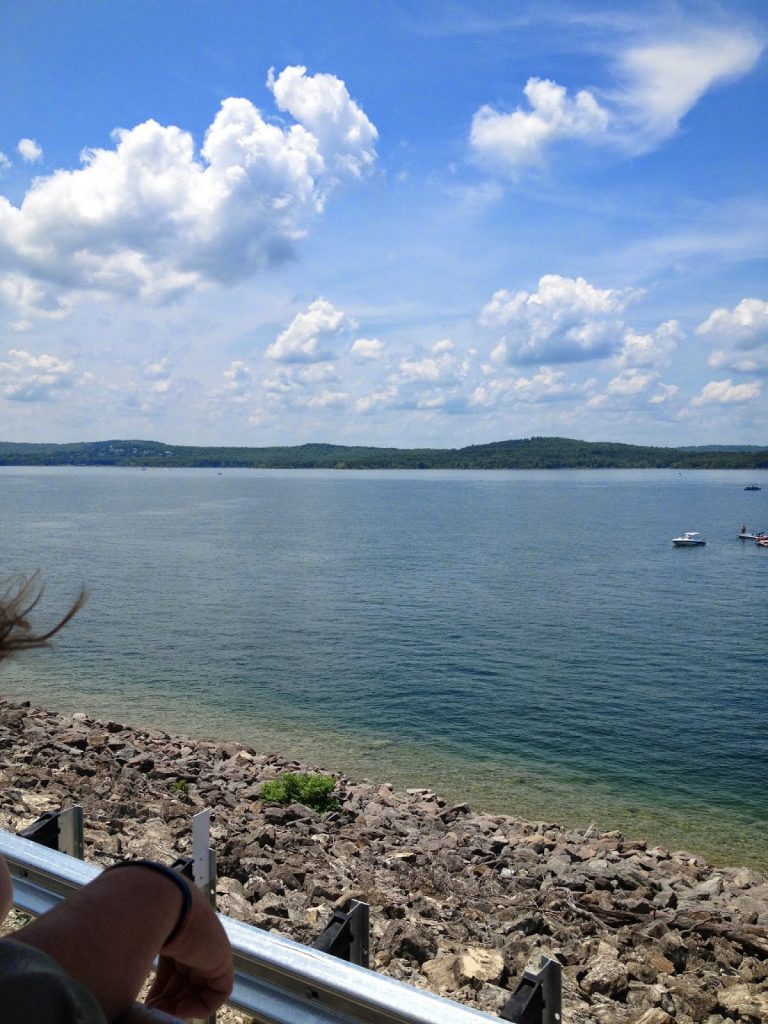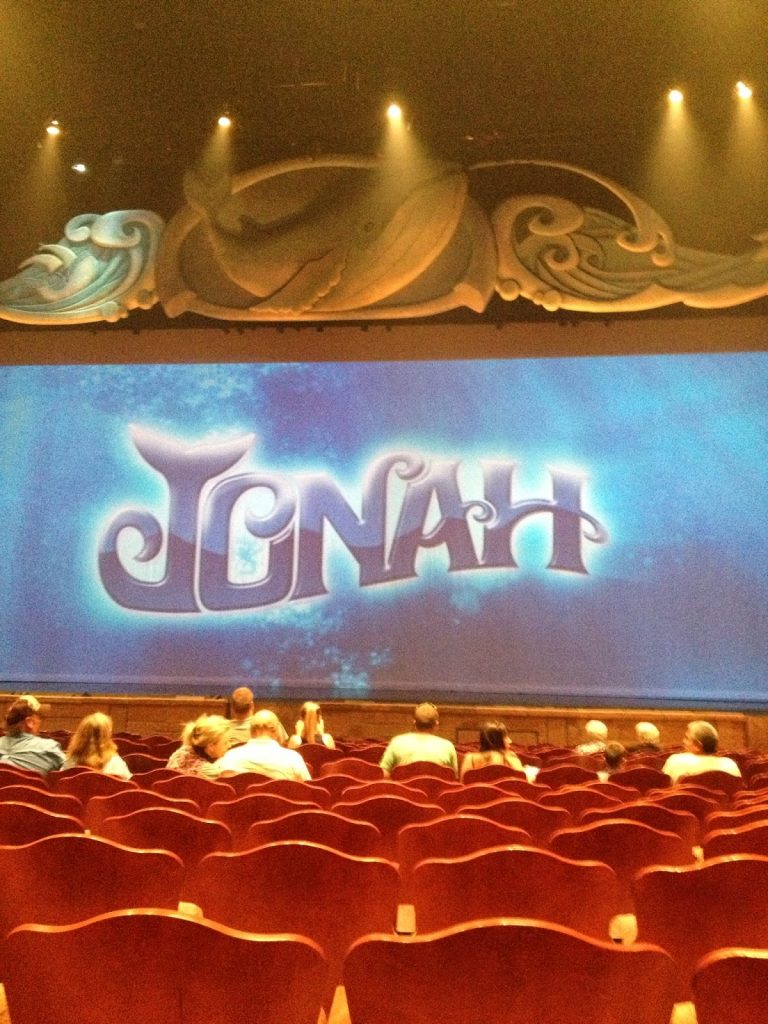 This
morning during my study, I happened to glance down at two passages and they
spoke volumes to me.
Paul is
speaking in a letter to his young protégé Timothy. He says in 2 Timothy
4:17-18, "But the Lord stood with me and strengthened me, so that the
message might be preached fully through me, and that all the Gentiles might
hear. Also, I was delivered out of the mouth of the lion. And the Lord will
deliver me from every evil work and preserve me for the His heavenly
kingdom…"
But the Lord stood with me and strengthened me.
If you
know me well, you know that a simple phrase or word will strike up a song
inside me. A good friend calls me walking iTunes. It's the running joke. So
naturally, I started humming, Stand by Me by Ben E. King.
When the
night has come
And the
land is dark
And the
moon is the only light we'll see
No I won't
be afraid
Oh, I
won't be afraid
Just as
long as you stand, stand by me
Then it
hit me, the scripture didn't say that Jesus
stood by Paul. It said, with.
The
phrase, "with me" in the Greek is moi. It's a possessive pronoun of
mine in the first person. It states that which I have; what I possess
By isn't
so bad. In Acts 23:11 Paul says, "…the Lord stood by me and said, 'Be of
good cheer, Paul; for as you have testified for Me in Jerusalem, so you must
also bear witness in Rome.'" The Greek word for "by" is
ephistemi and it means to be present, to be at hand. Jesus was there to
encourage Paul when he needed it.
And yet…
With me says, "Because I am
with you, all that I possess. All that I
have is yours." That includes His strength.
"But
the Lord stood with me and strengthened me…" Because what is His, is
yours when He is with you.
Look at
the verses above in 2 Timothy. Paul says in verses 9-15 that several left him
including Demas, Crescens, Titus. Only Luke was left. Alexander the coppersmith
did him much harm.
"At
my first defense, no one stood with me, but all forsook me." (v. 16)
But the
Lord…!!!!
Whatever
you may be going through. No matter how abandoned you may feel. The Lord is not
only by you to encourage you, He is with you. All that belongs to Him is yours.
Including His strength.
Friends,
there is comfort in that!
"To
Him be glory forever and ever. Amen!" (v.18)
Knowing that all Jesus has is yours, how will that change what you do
today or how you think?
****I've set up a newsletter! You can get Patched In if you sign up.
Just click the link on the top right hand corner and enter your email address.
Easy as that and I promise not to ever give your address or name out to anyone
nor bombard your inbox. I'll only be sending it when books release or when
pertinent writing related news comes out! 
****Karen Witemeyer is in the house on Friday so come back and play a few rounds of Would You Rather? with her and her main characters!