Hey gang!
I'm writing a new book for a proposal I've sent to Love Inspired Suspense. I guess writing it is a step of faith. 🙂 Since we're talking about faith–my heroine has faith but she struggles with a lot of fear about the future and all kinds of things that can happen in this world. So many bad things have already happened. I put together a playlist of worship songs that I think Georgia Maxwell needs to hear–songs that tell her story and would fuel her faith and to help her battle fear.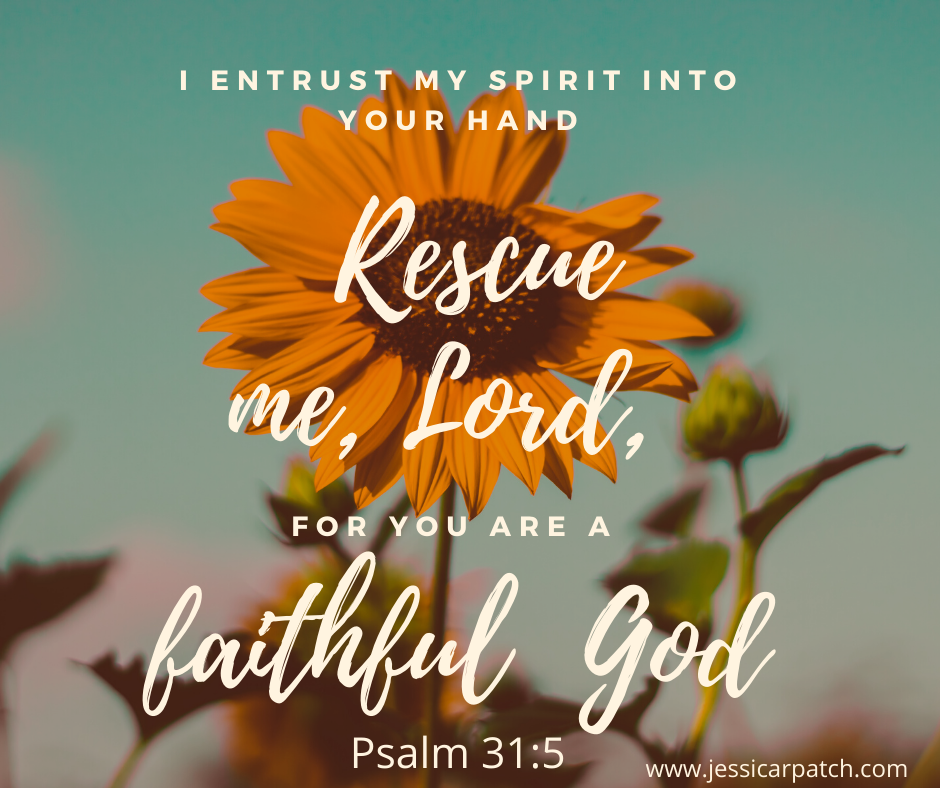 And it happens to be a timely message. We are still living in uncertain times. There's a lot of fear and anxiety. While concern is legit, I don't think paralyzing fear is! 
I thought I'd share the Spotify playlist I've been listening to for weeks while I work through this story.
Since I'm the author I already know she's going to overcome it and rise up stronger than ever. God is our Author and Finisher of our faith and He knows how our story ends as well…in victory in Christ. We're coming out of this stronger than before! 
If you listen to the playlist (or follow it if you're on Spotify) I'd love to hear which song meant the most to you. Answer in the comments or find me on Facebook and let me know! 
Warmly,
Jess