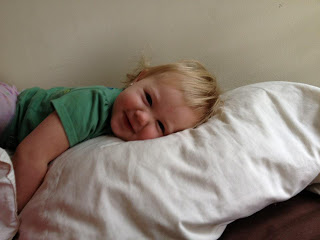 You all know I'm twenty kinds of crazy over my great niece, Crimson! I don't see her enough sniff sniff, but wish I did. My niece constantly sends me little photos or videos over text.
This one came late Friday night, I believe. I laughed until I cried. It's less than 20 seconds.
I caption it: She's so tired, but she. just. can't. help. herself.
So yes, the song lyrics are true: The rhythm really will get you.
What songs do you just
HAVE to dance to?