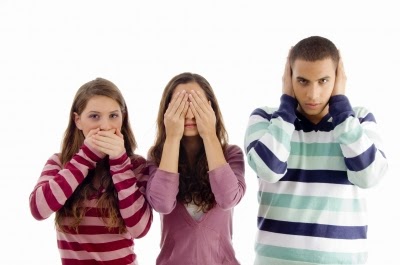 Consecration. A word that means set apart for a specific
purpose.
When we think of consecration, we think of the Levitical
priesthood, setting themselves apart/consecrating themselves before ministering
before the LORD. The same is true today.
Set apart for a
specific purpose also means to prepare.
Last week, we talked about Daniel preparing himself for the
vision he received. He fasted three weeks, only eating bland foods. He
abstained from meat, bread, and wine.
It was a physical action he took.
But it came from his heart. Today I want to look at another
instance where Daniel set himself apart.
Imagine coming into Babylon a slave. Being spoken to in a
language you did not understand.
Taken from everything you knew. No facebook,
google maps, or Travelocity to give you any idea of where you were going.
Nothing.
Daniel was taken, along with his three fiery-furnace
friends, and were to be integrated into society. Taught the language and
customs etc…and to eat meat and wine from the king's table.
Daniel 1:8 tells us, "But Daniel purposed in his heart that
he would not defile himself with the portion of the king's delicacies, nor with
the wine which he drank; therefore he requested of the chief of the eunuchs
that he might not defile himself."
In ancient times, meat was sacrificed to false gods, and
wine was like a drink offering to them, so to sit at the table and eat and
drink, meant you were acknowledging, accepting, and even worshipping their
gods.
Daniel wasn't being forced to hard labor. He was about to go
into a prestigious training program. Refusing to follow the rules could be disastrous
at the least and at most deliver a death sentence.
Don't think Daniel didn't think of the consequences. But in
the end, he purposed in his heart.
He made the decision. To set himself apart.
To not compromise.
To be different. To
be who he was called to be.
It took courage and bravery.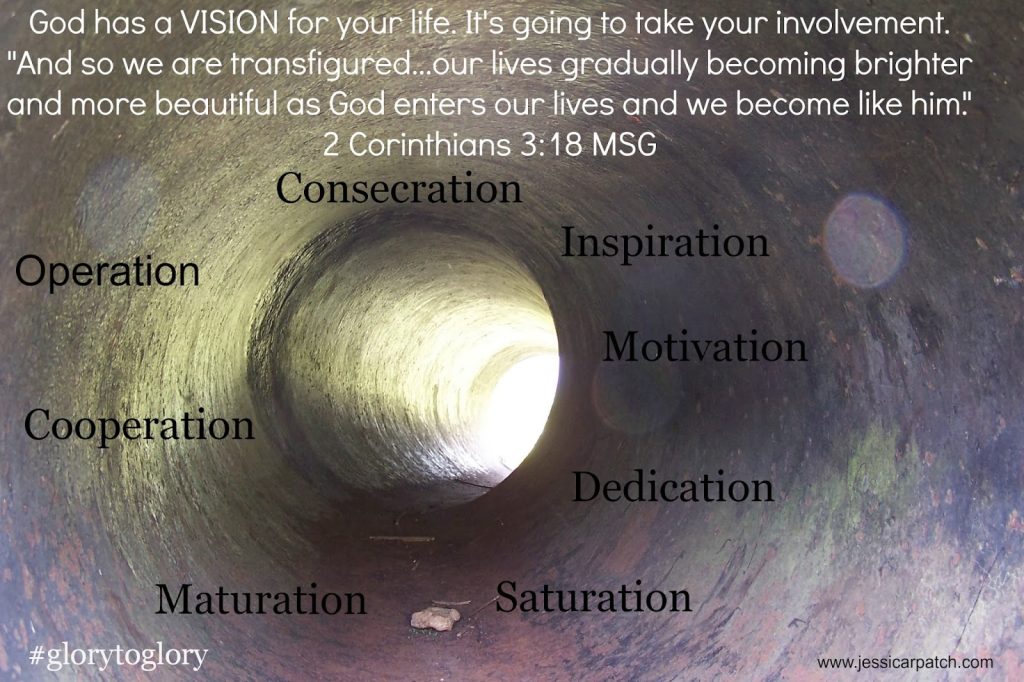 Consecrating ourselves to God and to His purposes takes
conscious decisions. It will take determining in our hearts.
Whatever the outcome. Whatever the penalty.
The reward is always greater.
If you sit in the middle of the fence, nine times out of
ten, you'll fall.
Make a choice. Determine in your heart what you will and
will not do.
And trust God with the outcome and rewards.
"So Daniel said to the steward whom the chief of the eunuchs
had set over Daniel, Hananiah, Mishael, and Azariah, "Please
test your servants for ten days, and let them give us vegetables to eat and
water to drink. Then let our appearance be examined before you, and the
appearance of the young men who eat the portion of the king's delicacies; and
as you see fit, so deal with your servants." So he
consented with them in this matter, and tested them ten days." Daniel
1:11-14
The results:
"And at the end of
ten days their features appeared better and fatter in flesh than all the
young men who ate the portion of the king's delicacies." Daniel 1:15
"And in all matters of wisdom and understanding about which
the king examined them, he found them
ten times better than all the magicians and astrologers who were in all his
realm." Daniel 1:20
How many times better were they?
Ten?
Coincidence? I think not.
What is
something you can set apart/consecrate to the LORD?