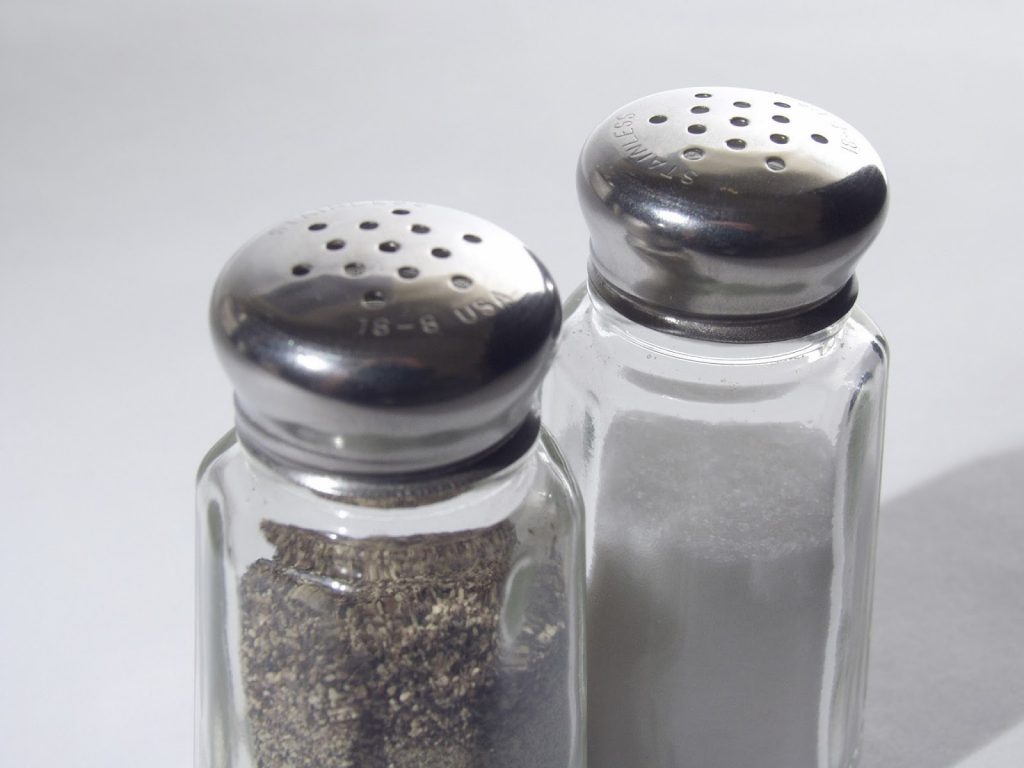 So, I've been editing a ms for the last few weeks. I've felt a little like this…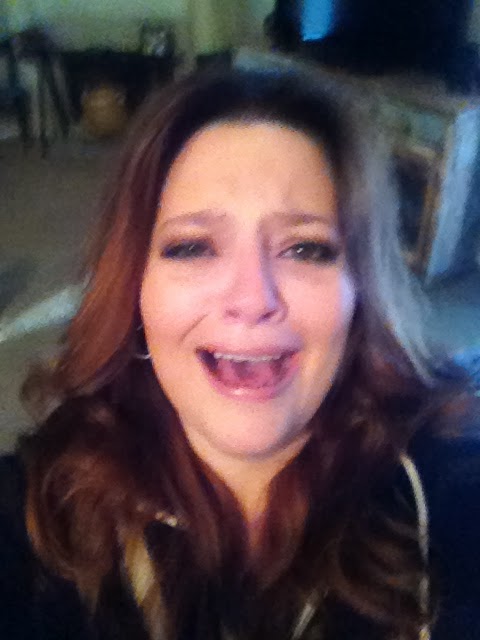 But mostly, it's been fun and I still love my characters.
I've been pushing my daughter to get her permit because she has to wait one full year after getting it until she can have a license. Her birthday was in November. I don't want to drive her to school forever!
My mom got me an apron for Christmas. And a CD in Hebrew. Wanna know what my sister got? Hand spa lotions and scrubs. Hmm… Did I mention I can't speak Hebrew or understand it? I need the English spelling when I'm studying. Did I also mention my hands are cracked and scaly from this wintry weather? Yeah. Moving on. *Mom, I love your gifts. Really. I do. Thanks.
I've had some long conversations with my BFF that revolve around questions that begin with: Yeah, but like, what if…? Or But could you…? and What kind of a fungus might…? Okay, and some more serious stuff like, If I meet Jesus first, will you be jealous? And, when we're all living on the New Earth, how are we guaranteed one on one time with Jesus. If he'll be physical, then like, how can he be with me in a garden and you by a waterfall? So yeah, stuff like that.
I also fell in love with that egg lip loss, no it's not made from eggs but it looks like it's an egg. EOS or something? Anyway, I like it.
I bought green post-its. I lost a journal, not really a journal that just sounds cooler. I lost a skinny notebook. I also lost a sock.
Oh!
No, that's not interesting. Okay, that's all I got. Have a great weekend.
Your turn: Give me a little bit of your this and that.