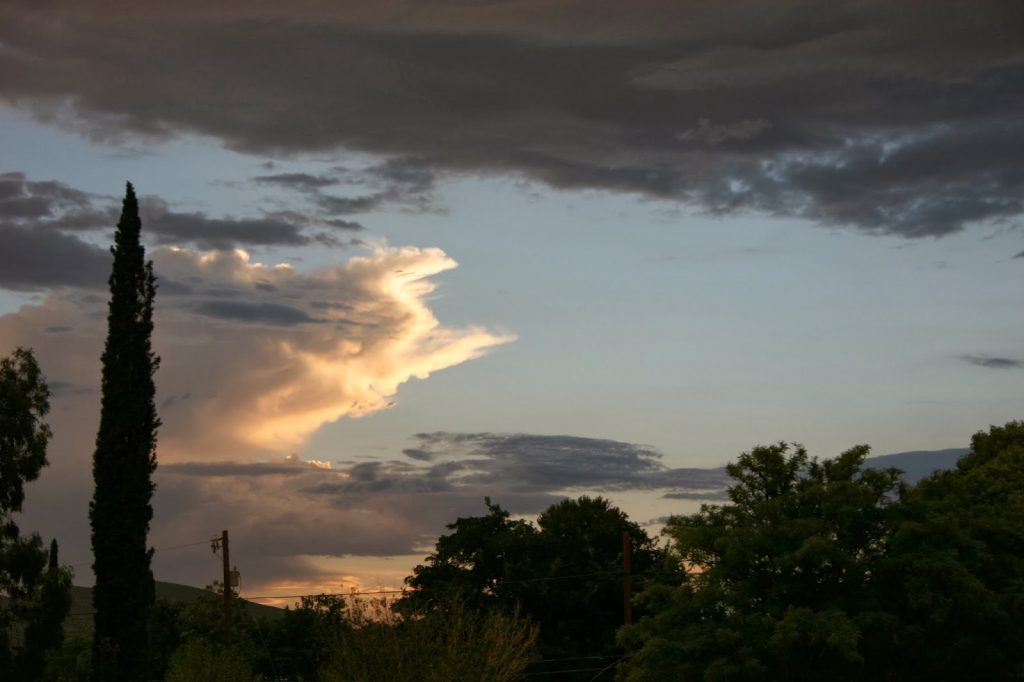 _________________ fill in the blank.





I loved your comments so much last Monday when you filled in the blank: God is ___________. So encouraging! Hope you take a minute to listen to Seth Condrey's incredible praise song!
He really is the God of the impossible! Do you need something done in your life that seems impossible? He can! He is able!
Oh! Tomorrow is one of my most favoritest people in the whole world's birthday! Happy Birthday, Susan Tuttle! Love you, dear one!
Join me Wednesday for a super special post by a super special lady! Stay tuned!