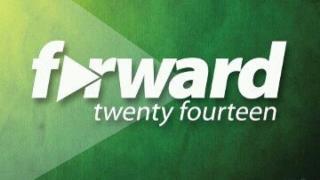 *This post looks longer than it is due to pictures!
"If you want to experience God's blessing in a new way, get
ready to leave your comfort zone." ~The Word for you Today devotional
I can generally tell
when God is moving me to a new ministry or direction because I feel the pain as
a tight ball in my stomach, blood drains from my head leaving me dizzy and my
first thought is, "No way can I do this."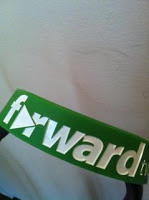 God is neither enhanced by
our strengths nor inhibited by our struggles. There's more HE wants
to do through us than what we've experienced so far. Let's
have high expectations of God!!
~Robin Reed, Cornerstone Church member
When God nudged me
to lead the Women's Ministry at our church, I balked. That was out of my
comfort zone. One of the biggest things I've ever done. And it came off the
tail end of recommitting my time to God.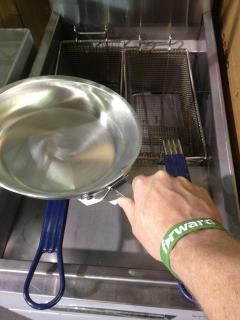 Even when I go from the frying pan into the fryer,
I'm pressing FORWARD.~Jerry Thompson, Cornerstone Church
member
Mercy.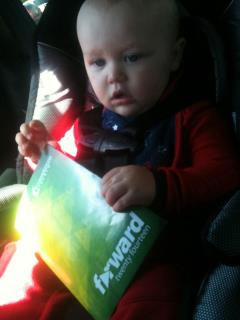 Baby Gabriel Bullard, son of Marshal and Jennifer Bullard
is moving forward in his car seat!
I didn't deserve that opportunity. But God gave
it to me anyway. I loved doing it, after I got over the fear and learned to
trust Him more.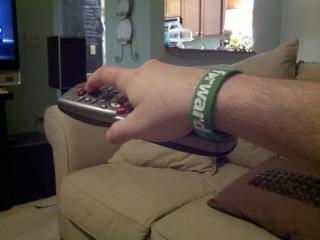 Moving Forward while fast forwarding commercials
during the
Grizzlies game
as they move forward into the
Playoffs!!!!!!!!!
~Ron Mayfield,
Cornerstone Church member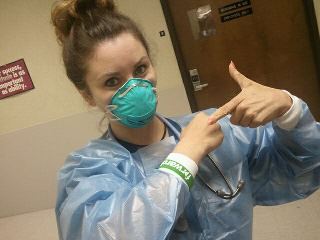 Moving forward with a Bronchoscopy!
~
Chelsea Davis, Cornerstone Church member
Same thing happened
when I started teaching a Bible class for Young Adults, especially when God
nudged me again to write the studies, teaching them about the Old Testament.
What did I know about OT? Not much. A new mission arose–it was called learning.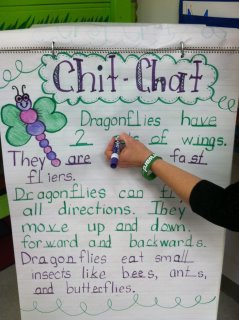 Forwarding teaching
kindergarten!!!
~Pastor Shari Robbins, Cornerstone Church Worship Leader
I'll admit, lately,
I've been comfortable. In my writing for one. I absolutely pray over my
stories, plots and writing time. I need God's guidance. It's not just about
entertaining, it's about ministering and speaking into lives–but I've been
writing it so long, I feel comfortable doing it. Does that make sense?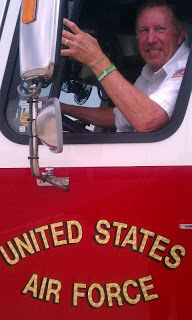 Forwarding at the
fire station. ~Jim Carroll, Cornerstone Church member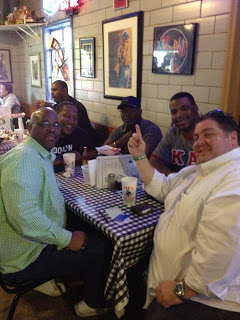 "Forwarding" with some of my friends at Gus' Famous Fried Chicken.
~Pastor Jeff Robbins, Associate Pastor, Cornerstone Church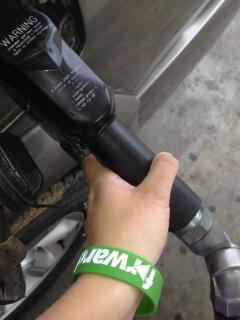 Putting gas in the car
so I can keep going forward!
~Melanie Williamson,
Cornerstone Nursery Coordinator
and zumba partner!
I haven't had a real
fit in ministry at our church since I taught Young Adults, but like in the
movie Robots: "See a need. Fill a need," I've been helping my BFF,
who's the nursery coordinator. It's not a challenge. It's not hard. To me
anyway. I was a teacher then director for a corporate childcare center nearly
ten years.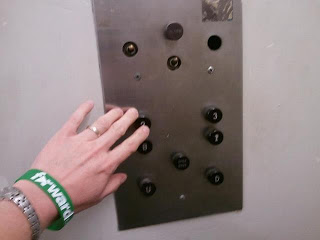 Forwarding in the elevator…going up!!!
~Gayle Adams, Cornerstone Church member
But here we are
again. I'm coming off the tail-end of harboring some anger and even some
bitterness. Yep, I teach about it but I'm guilty of it. Pretty sure I never
said I was perfect…you must have gathered that on your own. 🙂 I finally released some old pain and anger.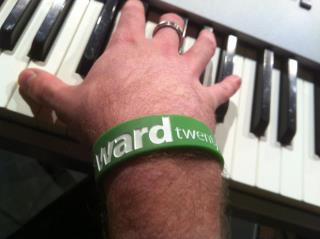 Forwarding on the keys! ~Pastor Doug Shuff, Creative Arts Pastor
Cornerstone Church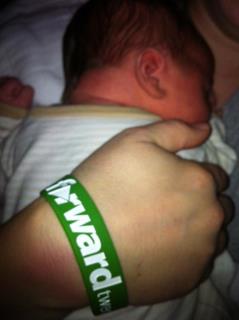 Forwarding with new baby, Nathan! ~Emily Shuff,
Creative Arts Pastor's wife, Cornerstone Church
It was hard. Because
I'd been trying to do that for a couple of years. Failing every time and not
really knowing why. I finally said, "God, I don't want to be angry and
bitter anymore, but I don't know how not to."
God asked me for a
new commitment–a re-commitment. Through my tears, I said yes. Yes, I would.
Then God gave me a picture in my head of what that would look like, it included
a better attitude whether I wanted to have one or not. Live like I want to be and I'll eventually catch up.
"We don't see things the way they are. We see them the way we are." Pastor Greg Davis. (That's my pastor.) He said this
last Wednesday night. Profound. Think about that for a minute.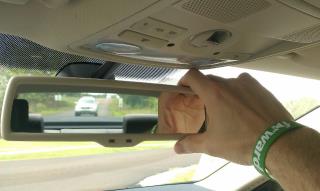 Moving
FORWARD…..not looking back!
~Pastor
Greg Davis, Lead Pastor, Cornerstone Church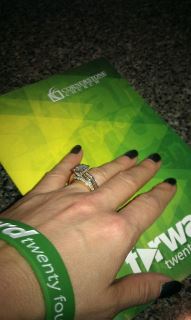 Forwarding on the way
to Saturday night prayer!
~Lead Pastor's wife, Nancy Davis
I needed a heart change. Pastor confirmed what I'd already
been told by God.
I've already
experienced some healing, some strength just by doing those things God asked me
to. You know what?
On the tail-end of
this thing, God has orchestrated my fit again.
Using the gifts and abilities He's given me to do something I love.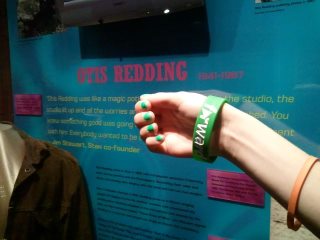 Forwarding at the Stax with Otis Redding!
~Pam Bruno, Cornerstone Church
member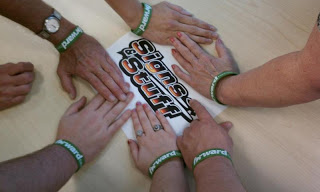 Forwarding in business!
Team members, and owners –Steve & Cherie Jones
~all Cornerstone Church members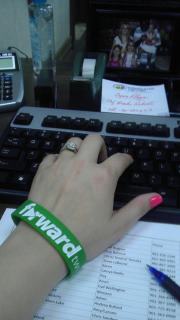 Jessica Brown Forwarding at work!
I don't deserve this either.
I'm out of my
comfort zone, for sure! I have the knot in my stomach, the buzzing in my head,
the pounding heart.
But I feel strength.
His strength. I feel more freedom than I have in a few years.
Me reading a book, well duh! What else
would I be doing! Oh yeah, writing!
I'm moving
forward.
Wondering what those pictures are? Our church is moving forward as well. In fact, we've had an entire Moving Forward book made, bracelets as reminders that we're moving forward as a church, we're not staying in the same old place! And we're moving forward as individuals. The pictures you see are members of our church posting "Forwarding" on facebook! It's kind of like those pictures you post when you're planking!
"Understand
this: today you are just one step of obedience away from the next truth God
wants you to learn about Him, so you can't afford to stay where you are."
~The Word for you Today devotional
How
about you? Are you moving forward? Are you in a place of comfort? Floundering
for a fit?
I'm over at
LivingBy Grace
today! Come by and let's talk about moving forward. And here's some more pictures of the Cornerstone Church family, forwarding! I wish I could have posted them all! There's soooo many more great ones!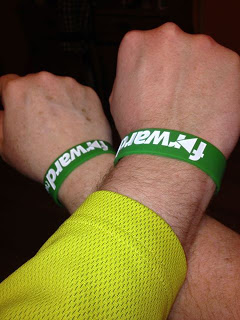 Forwarding together!
Pastor Bob & Alaine Hallam
~Senior Assoc. Pastor
Cornerstone Church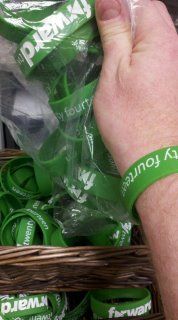 Mega-Forwarding
~Jason Turner, Cornerstone
Church member (and maybe the smartest
guy I know)!
And more pictures!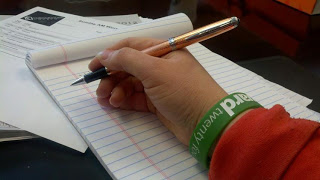 Forwarding in Staff Meeting!
~Melissa Turner, Cornerstone office staff
(love working with her!)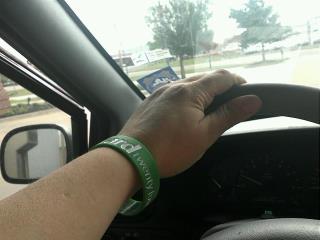 Forwarding while doing errands!
~Saja Stacks, Cornerstone Church member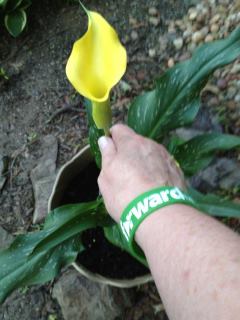 Forwarding while working with my plants!
~Jan Kerley, Cornerstone Church member
It just keeps moving forward!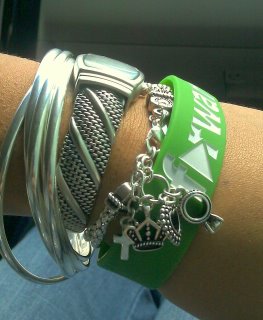 Blinging Forward!
~Amber Whiteaker, Cornerstone Church member
and jewelry consultant!