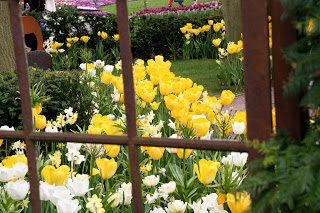 Hey everyone, I'm in sunny Florida today! Relaxing on the beach and reading fabulous books.
April Fool's! I'm not. I'm at home in an oversized sweatshirt and flannel pajama pants sipping coffee and about to get started on my WIP.
But seriously, I am somewhere else too.
I'm at Jennifer Hale's blog today talking about winter seasons. I feel you should come over and chat with me. Not via Skype (refer to previous statement of what I'm wearing.)
See you Wednesday!
Happy April Fool's Day!