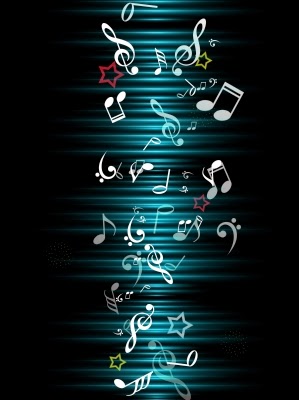 I suppose that depends on the writer. For this one? It goes together like Ham and Swiss, Chocolate and Peanut Butter, Hazelnut creamer to coffee. And so forth and so on.
I love music when I'm writing. In fact, after I figure out what my story is about, I spend several hours on Spotify creating a playlist or soundtrack for my book.
Sometimes it's the lyrics. Sometimes it's the music. Sometimes both. Music has a way of putting us into particular moods. Writer or not.
For example during my intimate ice-skating scene with Knox and Eden, I had Francesca Battistelli's "Born In Me" on repeat. Now, their moment had nothing to do with the birth of Christ but the music…oh that was perfection to that scene. And the story behind it was inspiration to the book in general, as it is set at Christmas time. And Christmas is all about Jesus and celebrating His birth!
Knox is a playboy of sorts and rough around the edges, so when he first shows up at the lake to skate, he's diggin' the music. Sister Hazel's "The Little Drummer Boy."
One way or another one of the songs included on the playlist contributed to the mood of a scene, the setting, or a character's feelings. Or just plain romance!
So for your enjoyment, here's a look at my playlist for Hope Under Mistletoe.
After you've read the novella, I'd love to hear if you think the soundtrack and story go hand in hand!
What's your favorite Christmas song?
Have you signed up for my newsletter? Well go ahead and receive Hope Under Mistletoe for FREE as a gift!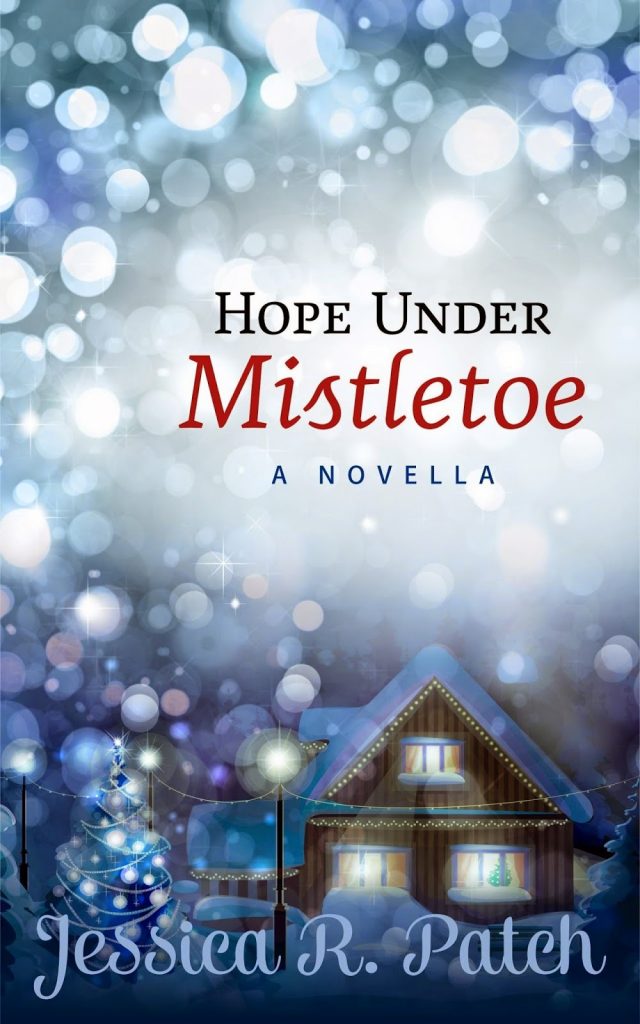 A
rowdy bar owner. A widowed pastor's wife. And Christmas Hope that brings them
together.
After widower Eden
Snow's church almost burns to the ground, she's compelled to find a temporary
place to hold services and Christmas cantata practices.
Has-been hockey player,
Knox Everhart, has a reputation for being fast on the ice and with women.
Except Eden. She's always been a fascinating mystery to him, which is why he
agrees to let her use the back room of his bar—with one rule: No converting his
customers.
But when Eden brings
the church to the bar, it offers something the bottle can't. Hope. And he finds
himself falling in love with a woman and a Savior he feels unworthy to pursue.