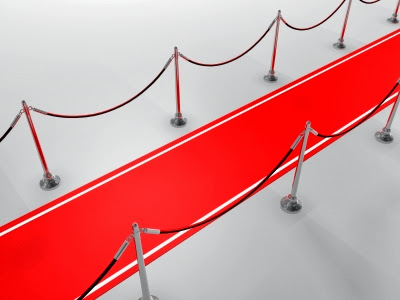 Roll out the red carpet!
Grab a drink (champagne or apple cider, name your poison!)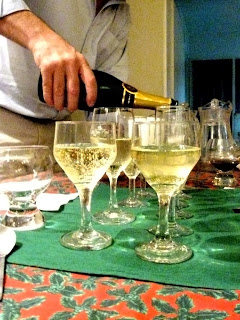 It's here, ladies and gentlemen!
If you loved book 1…
…then you are going to be over the moon with book 2. (If you haven't read book 1, what are you waiting for? Go get it!)
That's right! Happy Release Day! Heather Sunseri's second book in her mindspeak series is out and it's red hot!
Here is the backcover:
An intruder has seized
control of Lexi Matthew's mind, putting those closest to her in grave danger.
When someone snakes
into Lexi's head and threatens Jack's life at Lexi's own hand, she must quickly
decide: leave Jack and the web of lies and controversial medical science behind
in order to protect him, or stay and fight to regain control of her own mind
but risk Jack's life.
Before Lexi can
choose, she's immersed into the underground world of the International
Intelligence Agency, where she discovers the world of cloning and mind control
is much larger than she and Jack ever imagined and is growing bigger and more
dangerous.
As the band of
teenage human clones uncovers more of their supernatural abilities, a dominant
force inside the IIA is at work to take over their powers. Can Lexi stop the
person who has invaded her mind before the IIA captures them all, or will she
sacrifice herself to save those she loves?
Celebrate with me and congratulate Heather! Best way to do that? Buy the books! Also, Heather is
giving away $100
and copies of Mindsiege, Tuesday, November 19th!! Enter to win. Everyone could use the
extra dough at Christmas time
!
If you had the chance to jump into one person's mind for the day (living or dead) who would you choose and why?
Heather Sunseri was raised on
a tiny farm in the smallest of towns in thoroughbred horse country near
Lexington, Kentucky. After high school, she attended Furman University in
Greenville, South Carolina, and later graduated from the University of Kentucky
with a degree in accounting. Always torn between a passion for fantasy and a
mind for the rational, it only made sense to combine her career in accounting
with a novel-writing dream.
Heather now lives
in a different small town on the other side of Lexington with her two children,
and her husband, Mike, the biggest Oregon Duck fan in the universe. When she's
not writing or working as a CPA, she spends her time tormenting her daughter's
cat, Olivia, and loving on her son's Golden Retriever, Jenny. MINDSPEAK is her
first published novel.