Hey friends!
Today kicks off with the first book in my newest Cold Case Investigators series, Cold Case Takedown! You can purchase it at your favorite online retailer or anywhere Harlequin books are sold such as Walmart, Barnes &Noble, BAM etc…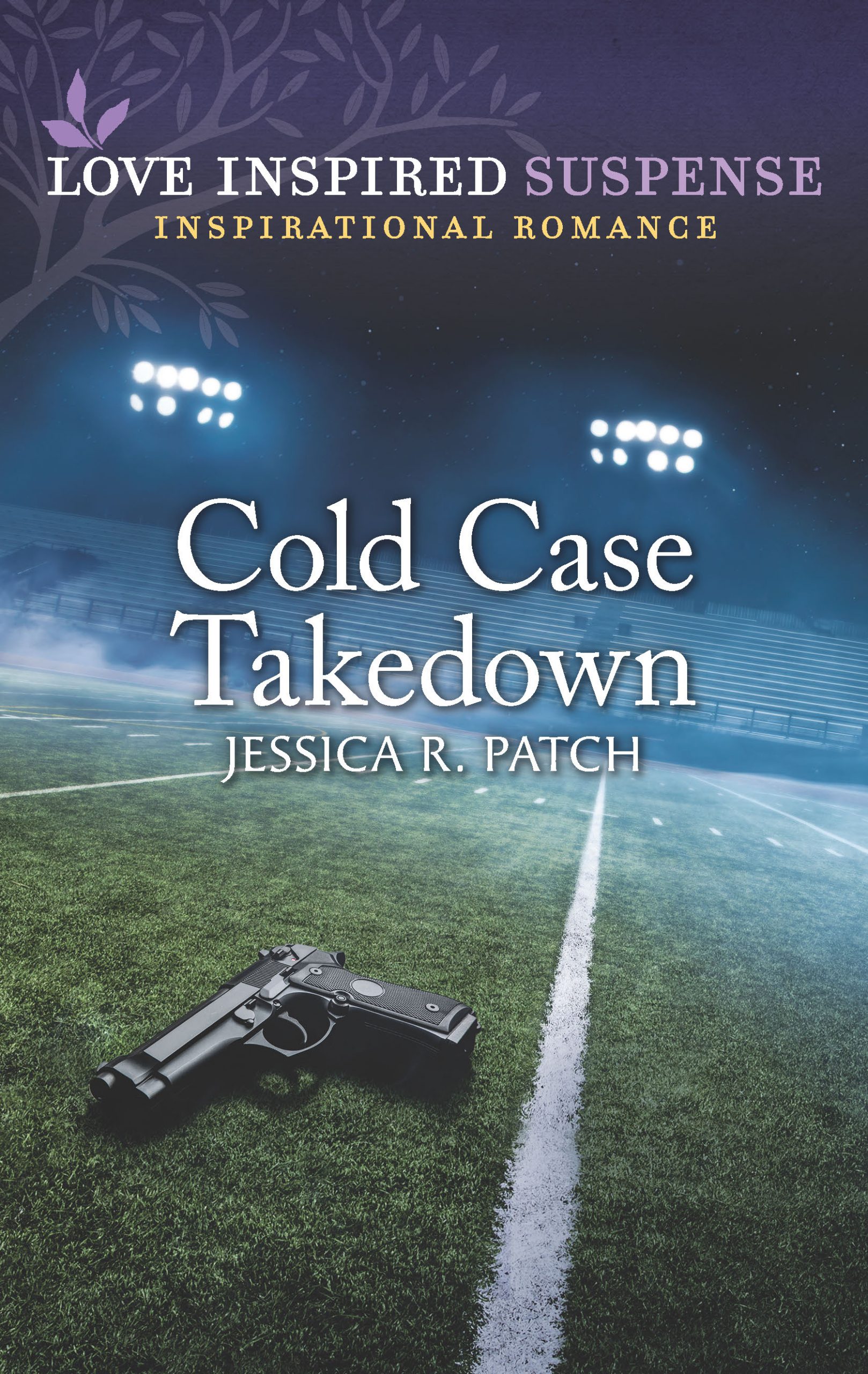 I'm a cold case fanatic, an armchair detective if you will, much like my heroine Georgia Maxwell in CCT! Are you intrigued by cold cases? Follow them on podcasts, buy books on them, watch documentaries? Me too! So in honor of this new cold case series, I'm giving away ONE COPY of

Discover the fascinating true crime stories of JonBenét Ramsey, the Black Dahlia, the Isabella Stewart Gardner Museum theft, the Amber Alert case, the Cleveland Torso Murders, and more—a must-read for murderinos, armchair detectives, and online sleuths of all kinds!

From mystifying heists to shocking murders, Cold Cases: A True Crime Collection features case file facts, fascinating details, and chilling testimonies of the world's most famous cold cases. Written for true crime junkies who love to speculate on the facts and theories surrounding their favorite cases, this book reads like you're having a conversation with a friend or listening to your favorite crime podcast. Each chapter delves deep into the facts, while also illuminating the many theories surrounding these mysteriously fascinating cases:

– The Zodiac Killer
– The disappearance of Natalee Holloway 
– The murder of JonBenét Ramsey
– The Isabella Stewart Gardner Museum heist 
– The Kingsbury Run murders, aka the Cleveland Torso murders 
– The Black Dahlia murder
– The Freeway Phantom murders
– D. B. Cooper's airplane heist
– The Amber Alert case (the death of Amber Hagerman)
– The Golden State Killer
 
Giveaway is paperback U.S., kindle abroad. 18+ to enter.