Another book is about to emerge into the world tomorrow, kicking and screaming. Okay, the characters are kicking and screaming–some due to a killer trying to wrestle them to death and some emotionally being forced forward.
Sometimes, I think we all try to move forward emotionally even if we're kicking and screaming. Because staying in the past. Living in the past. It simply isn't rewarding. It's like spinning wheels in mud.
But enough of the heavy.
How about a giveaway? Yes! I'm so excited about Killer Exposure.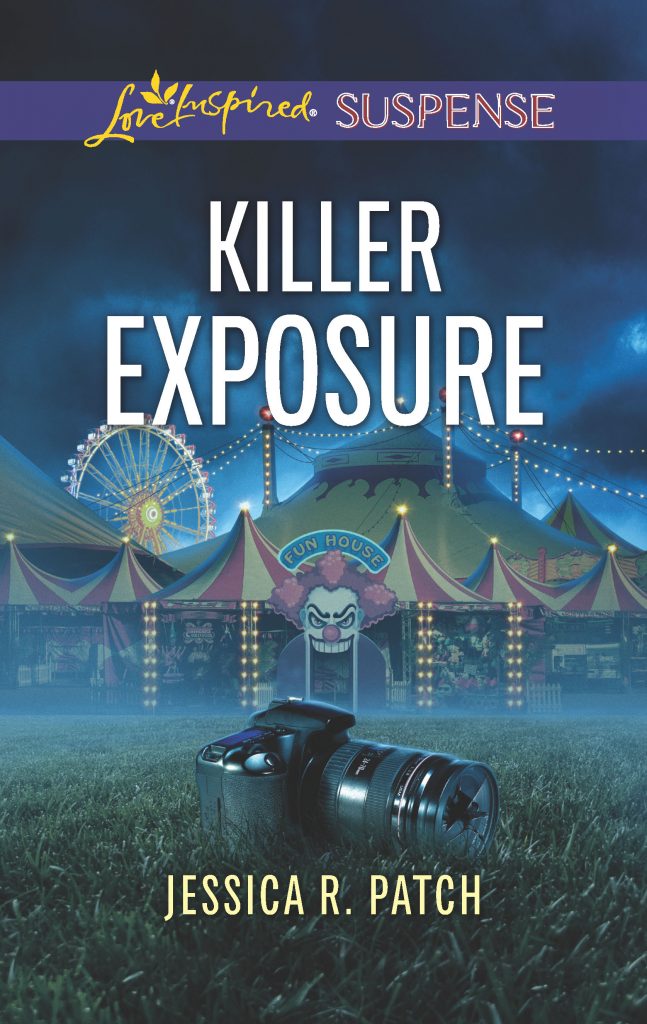 I've always wanted to try my hand at a secret baby trope. How do you make one super believable? Can I? Lord, help me! And I think it worked out pretty believably.
Also, I love weather disaster movies and plots. It creates extra tension and raises the stakes. It's sinister in itself. So I threw in a tornado. Cold Case Christmas is set with a blizzard as a backdrop. And the next book, Recovered Secrets (September 2019) will be set along the banks of the Mississippi and floodwaters prove deadly! In fact, let me be the first to share with you the cover for it!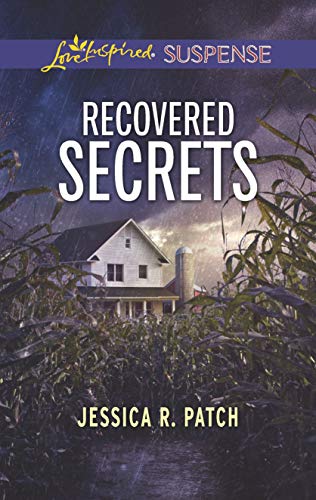 One of my favorite movies (yeah, I know most of it is unbelievable but isn't that what fiction is for? To stretch the imagination–to imagine!) is Twister. It's an oldie but a goodie. I love the idea of storm-chasing, so yep, my hero is a storm chaser and he's really good at capturing it on video and in still shots.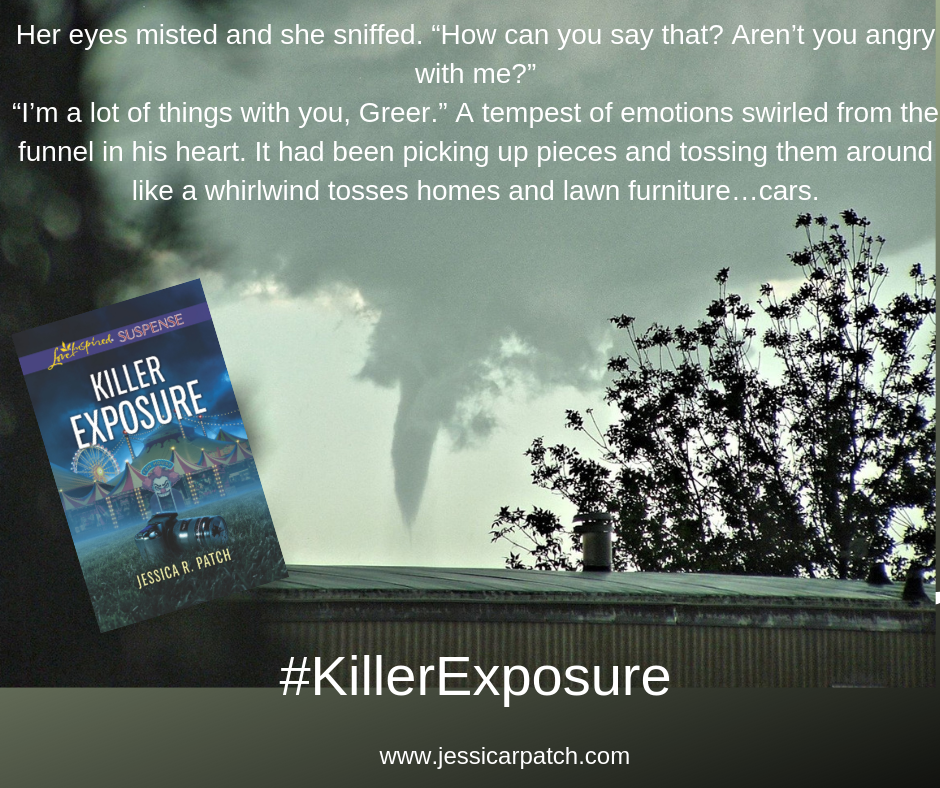 Throw in a small town carnival, a killer on the loose, and romantic thrills…well I'd say you're all set for one wild, action packed ride! Just don't get on the Ferris wheel. Trust no ride at this carnival. (Or any really lol)
So here it is. I'm giving away 5 signed paperback copies of Killer Exposure. U.S. ONLY. 18+ Enter the giveaway below!
a Rafflecopter giveaway
I hope ya'll have a KILLER of a day!
Much love,
Jess