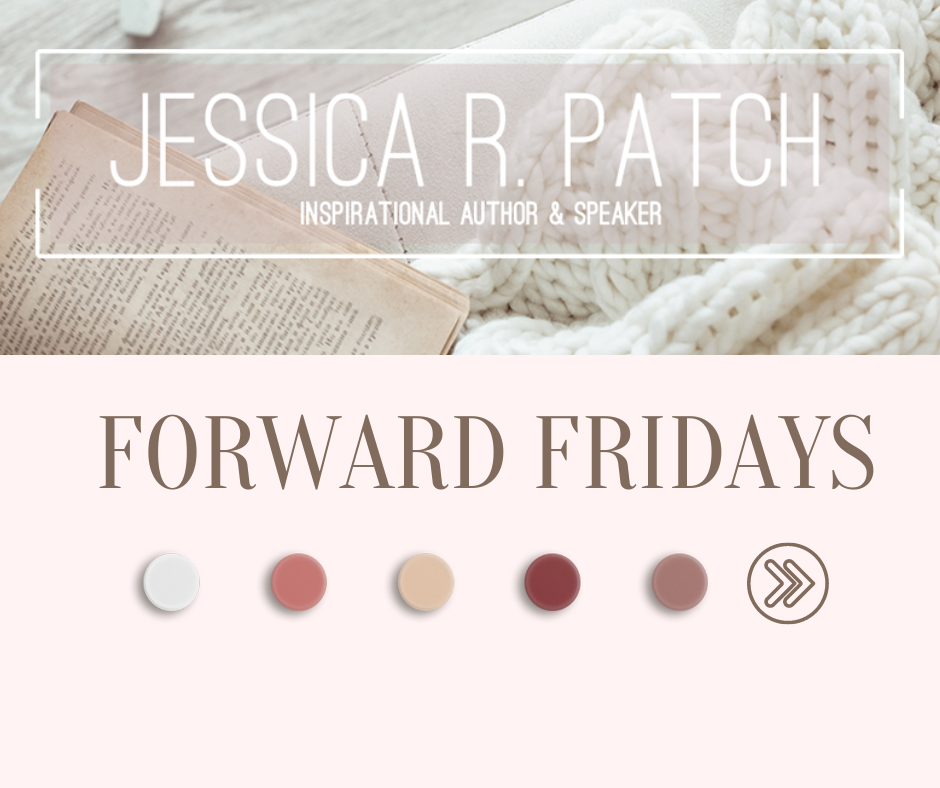 Imagine building a massive boat when there's never been rain? When no one believes you. Through hard labor, hard mocking, 120 years passing as Noah preached righteousness. No one surrendering their life. The boat is built. The animals were to come two by two. 
Note here that Noah did his part. He worked daily, he followed all the instructions and made sure he had all the specifications right.
God did all the rest. He brought brought what needed to be in the ark, into the ark and he himself closed the door. 
Knowing that two of each kind plus seven for sacrifice needed to be in the boat could have brought distraction and kept Noah from building and doing what God instructed him to do. "How will I get all these animals onboard? Where will I find them all? Ants are small! 
God rounded up the animals. "…two by two they went into the ark to Noah, male and female…" Genesis 2:9 NLT
Do what you've been tasked by God to do.  Don't let other things distract you. You don't have to do it all. You only have to do what God asks. He'll take care of the the rest or He'll give you additional instructions later. 
Maybe you've let the world's influence distract you from living a holy life? It's a slow fade. Maybe you're distracted trying to do God's part? You can't ever do his part. You can only do your own!
Forward Reflection: Am I being distracted from what I know God has instructed me to do? Do I need to repent? Do I need to get back on task.
For fun: Which animal would you have "accidentally" forgotten on the ark? Me? Probably wasps. 🙂