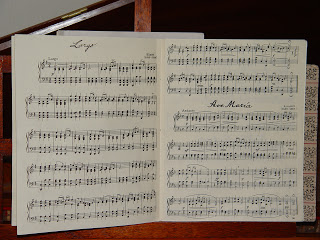 Monday we meditated
and mused on verse 6, the last verse in Psalm 13. Today, we're going to look at
the entire Psalm written by David. It came from a dark time in his life.
I think in the dark
times, we write some of the most brilliant lyrics and compose the most
thrilling melodies.
Here is the Psalm in
the NKJV:
"How
long, O Lord? Will You forget me forever?
How long
will You hide Your face from me?
How long shall I take counsel in my soul,
Having sorrow in my heart daily?
How long
will my enemy be exalted over me?
Consider and hear me, O Lord my God;
Enlighten
my eyes,
Lest I
sleep the sleep of death;
Lest my enemy say,
"I have
prevailed against him";
Lest those who trouble me rejoice when I
am moved.
But I have trusted in Your mercy;
My heart
shall rejoice in Your salvation.
I will sing to the Lord,
Because
He has dealt bountifully with me."
Someone
very dear to me said almost verbatim the words expressed in verse 1: "I
ask God to show me He's real. But I get nothing. It's like He's hiding…or maybe
He doesn't care at all."
Have you ever felt that way? Wondering where God is, as if He's
hiding from you, as if you've been forgotten.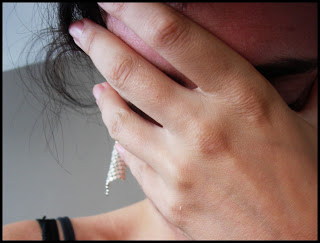 David
says, "How long shall I take counsel in my soul, having sorrow in my heart
daily?"
I know
from personal experience that when my heart is failing, giving myself solid
counsel–trying to find something based on scripture is difficult.
Emotions
become a tangled mess. Much like my loved one, who knows deep down that God is
near. He never leaves nor forsakes us. Nothing separates us from His love. His
thoughts toward us are so many–more than the sands of the sea. All good.
But when our hearts fail, when our soul feels alone and
drowning, our thoughts stray. What we believe can become clouded if we
let it.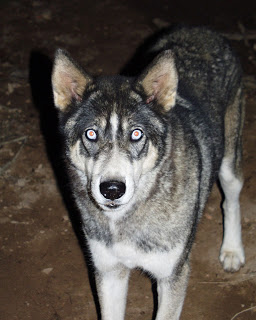 The
enemy dogs us, like David's enemy. Surrounding us. Taunting us. Vicious.
Merciless. He uses anything and everything to tear us apart. Health,
relationships, loved ones, finances…you name it.
David
cries out and is in essence saying, How long? I don't know how much more I can
take of this. Please hear me. Answer me. I need a word from you…I'm going to
die if I don't. How much more can I handle? My heart says none.
But we can't give up.
David
knew this. He needed to hear from God. The silence was enough to drive him to
his grave. He didn't want his enemies to get the victory, but he was wearing
thin.
And then
we make it to the last verse. David remembers times past.
He has
trusted in God's love, his mercy. He has been saved before, rescued, loved,
taken care of, blessed. And he knows that God, even though He seems hidden and
quiet, even though his enemy is all around, even though his emotions are messed
up and his soul tortured…
God will
come through.
God will
rescue.
God will
protect.
God will
never leave.
God will
never give up.
God is….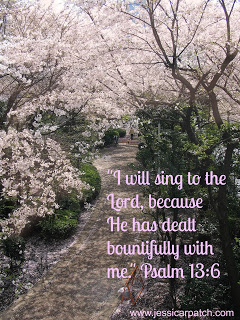 NEAR.
And that
is reason to sing.
Even in
the dark times.
Especially
in the dark times.
What
will you sing today? Favorite hymn/chorus?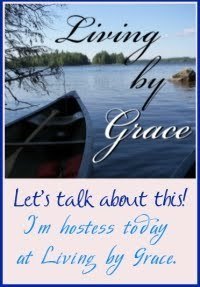 I
will be singing this today: