On Halloween, our church held our first ever Trunk or Treat! My friend Melanie and I were in charge of organizing it and at first my biggest concern was, will anyone want to participate?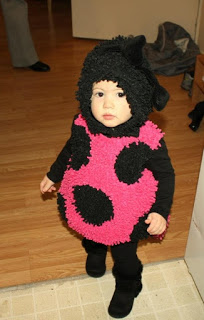 This is my great niece,
Crimson. She wasn't there,
but how cute is she? Had to post!
Wish I could have posted them all! 🙂