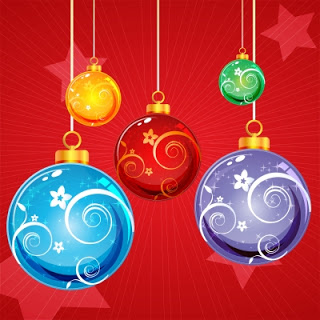 Oh yeah, I'm all about watching Christmas movies all month long. Not the Hallmark or Lifetime movies, although that one with Steve Guttenberg is really good. He's Santa and needs a wife. I just like Steve Guttenberg. Ever since Three Men and a Baby days. 
Here's my list of top five Christmas comedies that I must watch at some point and here they are starting with 5 and working to number 1:
And my #1….
Share your top 5 favorite Christmas comedies in the comments!