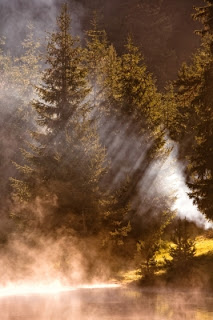 Glorious God, you
are holy, mighty, beautiful. There is no name besides Yours that can save us.
You do wonderful works, so many we cannot count them; we do not even know them
all.
We sing praises to
your name. We lift your name up and stand in awe of who You are. You, our rock,
shelter, strong tower. Our safe place–under the shadow of Your Wings we find
rest. In Your presence, we become changed.
The thoughts you
think about us are so many they can't be numbered and all are good. There is
not one that is less than stellar. It's beyond our imagination but we humbly
accept Your gifts of grace and mercy.
When we are
unfaithful, Lord, You are still faithful. Your call is irrevocable. Your
covenant everlasting. Our hope–secured.
"Give unto the
LORD the glory due to His name; Worship the LORD in the beauty of holiness."
Psalm 29:2
What
is one thing you can give God glory for today?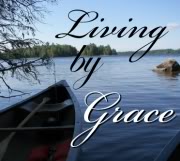 Come by our facebook
community and chat
about giving God glory!