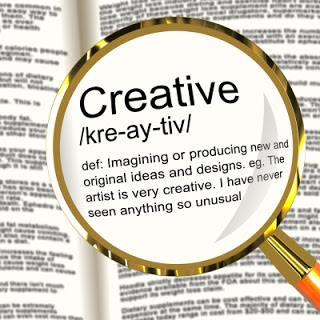 My kids went back to
school today so I thought it'd be fun to do a Word Fun Contest, you know, since they'll be learning new words. From teachers. From students. My stomach just knotted.
The following
urban phrases/words cracked me up and #3 made me feel as old as friggin Methuselah, but hey…
Here's how the
contest works:
Use the three words
together in a sentence and I'll choose the winner and announce on Monday, August 13th!
Winner gets a $5.00 Starbucks or Amazon card (winner choice). *Only applies to
the US
Parade
Maker:
A driver and/or car
that goes consistently under the speed limit, causing a backup of 20+ cars,
creating frustration and your ability to be where you want to be on time.
ProcrastinEating:
The
consumption of food undertaken to avoid a dull or arduous task, irrespective of
hunger levels or the time of day.
Go
Primitive:
Instead of
keyboarding or texting a long and detailed story, someone suggests a phone call
as a more direct way to have a conversation.
*Friday I'll be giving you helpful tips for a writing conference Vlog style.
*We'll be hanging out with Lisa Jordan at Cuppa Josie's TBA! Get your coffee cups ready for some gourmet Joe and tantalizing cyber delicacies!