Every now and again, I like to share what's going on with me and find out what's going on with you? (I always wanna know what's going on with you!)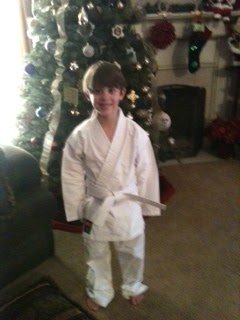 Told ya I just got around to taking
down the decorations!
On the home front, I took the Christmas stuff down…finally. Like this past week. Don't judge! I've been lazy busy. My son just started Karate! He loves it, but bless his heart, he has no coordination!
He fell kicking one of the bags and growled when I laughed. I tried hard not to, but people who fall are funny!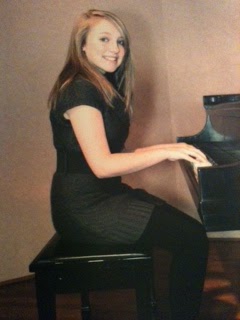 This was at her Christmas recital.
My daughter resumed piano lessons this past week. I don't mind because she's actually really good, and she shuts the door to her bedroom to play.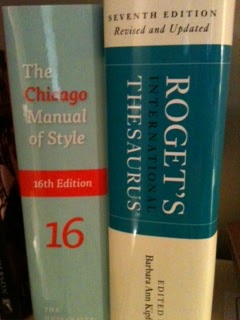 I got the two books I'd really been wanting for Christmas. Roget's Thesaurus and The Chicago Manual of Style 16th edition.
I also bought a craft book the other day when hubby and I were out. We went to see Sherlock Holmes, which we enjoyed, and then out for a late lunch to our favorite joint, The Flying Fish. Oh the name of the book you say? Now Write! Mysteries edited by Sherry Ellis & Laurie Lamson. It's several chapters written by various authors. I like it.
I've stumbled across some new songs that I've added to my playlist. Poison & Wine by the Civil Wars, Holding on and Letting Go by Ross Copperman, and Anywhere but Here by Safety Suit. Great songs for some scenes I'm revising. (I've linked them to youtube if you have time and wanna check them out.) Which reminds me, I have a youtube channel with no videos. LOL I keep saying I'm going to vlog but…I have zipola to vlog about. Any suggestions?
Also…my new website is going to launch www.jessicarpatch.com (cross your fingers) on Monday, January 3oth and I'll be introducing my new tagline which I'm very excited about! I'll share more about that in an upcoming post!
And last, I've discovered DeeAnne Gist. Since I'm new to reading historical romances, she's a new find for me. LOVE with a capital L-O-V-E! I read A Bride Most Begrudging and Maid to Match. In two days. Last week. I'll review them later. I am now reading, Love on the Line by her.
So that's all I know around here. Oh, I cooked a deer. Not a whole deer, but like a roast. It was pretty good, once I forced my mind away from thoughts that it had disease or was a crazy deer and I was going to get both by eating it…anywho…
Your turn. What's going on in your neck of the woods? Any new craft books for you writers? Novels? Is your Christmas stuff still up? Ever ate deer? Crazy deer?