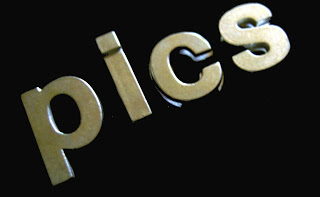 No, it's not "pics" that's just some letters that hint at th word. A word not chosen by me.
So this is what it's come to:
The word "selfie" (which I may or may not use or have done) has made it as the word of the year according to Oxford Dictionaries.
Think of all the words it beat out…yep, "twerk" is one of them. According to this article. http://news.yahoo.com/selfie-beats-twerk-word-001022713.html
What about a selfie twerking? Yeah, I agree, please don't.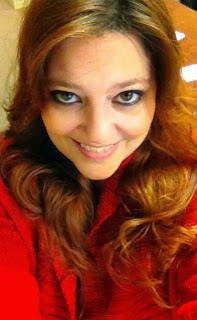 Why yes, this is a SELFIE! Although,
it does kinda look like my head
floating on some red fabric. But hey,
at least I'm not twerking.
I think in honor of the word, we should all post selfies on our facebook pages today. I already have one up! 🙂
And if you want to, here are the top 5 things I'm thankful for! I was going to do a new top 5, but I'm still thankful for all these things–even if #4 didn't happen this year, it did happen one year. 🙂 Hope you get a good ha-ha!
So I have to ask, what word would you like to see trend and make it as the word of the year? Use it in a sentence please!
This ought to be good…and go!