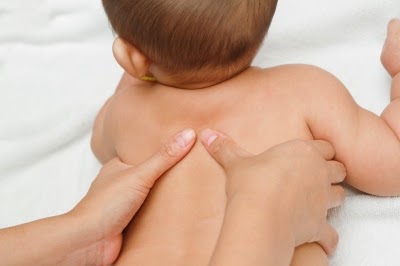 "In the multitude of my anxieties within me,
Your comforts delight my soul." Psalm 94:19
I quote this verse often. To myself. To others. It's a deep,
ministering scripture, and a reminder where to focus during hard times.
But I've never dug any further into the passage. Until last
week.
"Anxieties" translates into disquieting thoughts. Ever had
any of those? The kind that keeps you tossing and turning throughout the night.
Preoccupied during the day. They grow like mountain before your very eyes.
Me too.
Let's look at "comforts" in the Hebrew. It comes from the
root word "nacham" which means to console, to have compassion on.
"Through the Lord's
mercies we are not consumed,
because
His compassions fail not."
Lamentations 3:22
In other words: In the middle of all my mountainous
disquieting thoughts, causing me great anxiety, I know that your compassions
that fail not will console me. Because you, O LORD, are merciful. They are new
every morning.
What is this consoling, this compassion like? What does it
do? It delights the soul. I think of delight and words such as joy, happiness,
smiles, sunshine, strength, dancing…they come to mind. What comes to your mind?
It's interesting however, what that word "delight" actually means in the Hebrew.
It's the word "sha'a'" and get this! It means, "to be
smeared over, to be blinded, to smear eyes shut, overspread."
When all the disquieting thoughts swell like Everest, we
should slip into His Word, into His Presence and let Him smear our eyes shut,
through His tender compassion. Let Him overspread us. As moms to young babies.
Gingerly, coating them with creamy, soothing, sweet-smelling baby lotion
creating a calming effect. We generally do it before bedtime to ease them into
a sweet and peaceful rest.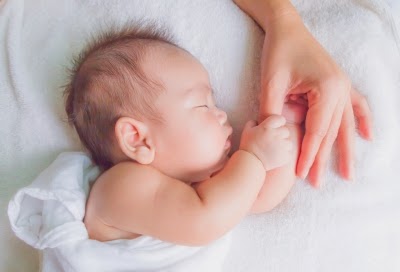 Disquieting thoughts do not give us rest. We need Jesus to
smear us with His love. His mercy, and His compassion.
It's an experience.
He says in Revelation 3:18, "…anoint your eyes with eye salve,
that you may see."
We need Him to smear our eyes shut so the mountain, our
circumstances, our crisis fades away. Until we're blinded.
"For we walk by faith, not by sight."
2 Corinthians 5:7
Love the Message version:
If God hadn't been there for me,
I never would have made it.
The minute I said, "I'm slipping, I'm falling,"
your love, God, took hold and held me fast.
When I was upset and beside myself,
you calmed me down and cheered me up.
Maybe you're beside yourself right now. Move over, let Jesus
get beside you and smear you over with love and compassion that fails not.
You'll be blinded, yet see more clearly than ever before!
Can you
think of a time God consoled you and helped you get through a difficult time?
What scripture verses or songs (or both) helped soothe you?
***If you haven't signed up for my the
Patched In
Newsletter
, what's stopping you? Sign up today! Click
HERE
!
href="http://www.freedigitalphotos.net/images/sleeping-baby-holding-mom-hand-photo-p189183″>photocredit/freedigitalphotostonguephoto